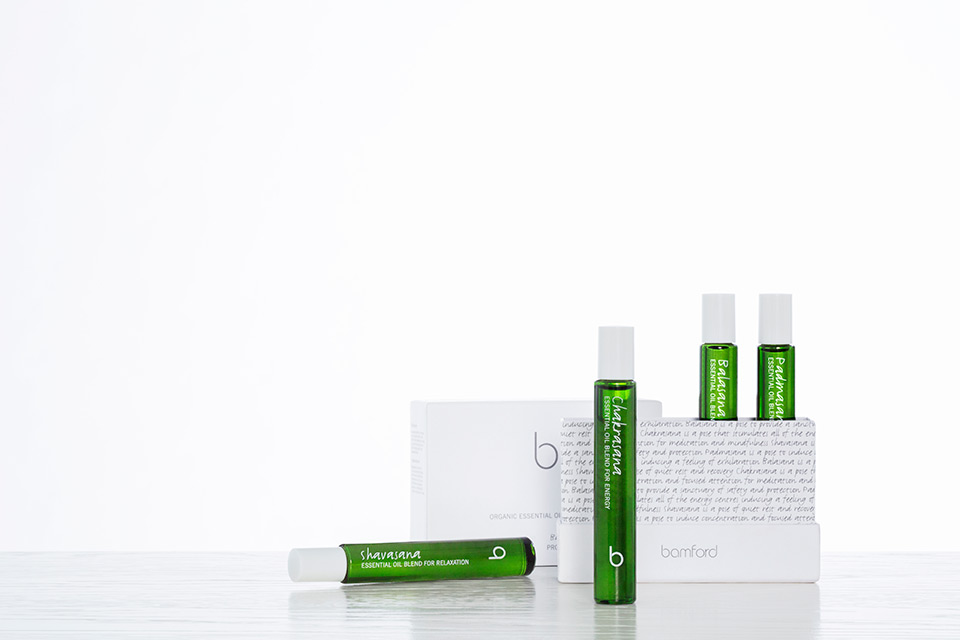 Yoga has always been an important part of my life and I think there is no better way start the day than with a gentle session of yoga and meditation.  It helps calm the mind and body and always leaves me feeling better prepared for the day ahead.  
Our new collection of Bamford Organic Essential Oil Blends has been created with our yoga masters at the Haybarn spa to help you achieve this state of mind wherever you may be during the day.  
Made from 100% organic ingredients the four blended oils have been inspired by yoga poses that enhance body, mind and spirit.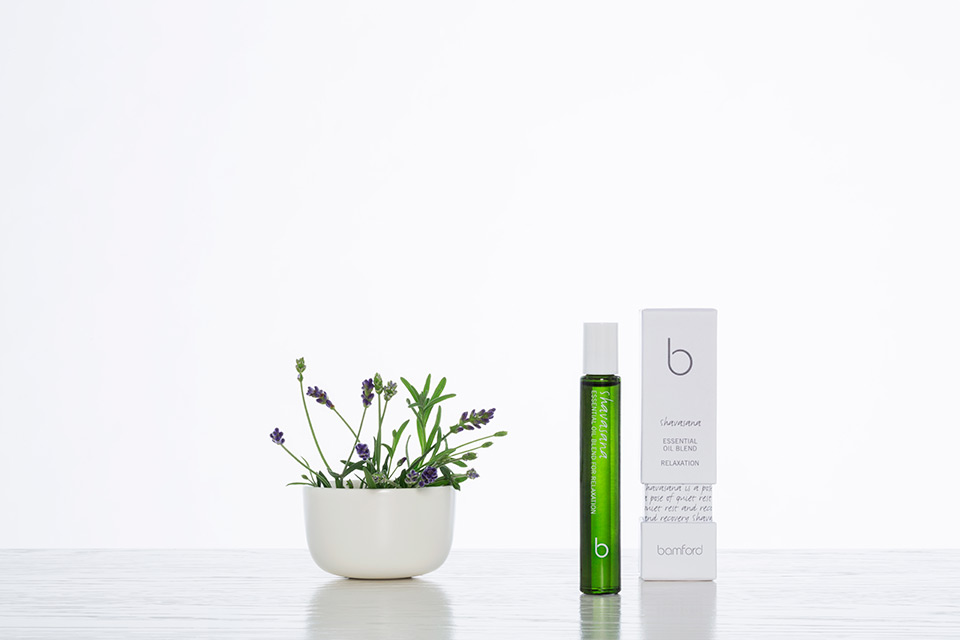 SHAVASANA is a pose of quiet rest and recovery. Our 100% organic blend of soothing Camomile, Lavender and Geranium will aid peace, sleep and deep relaxation.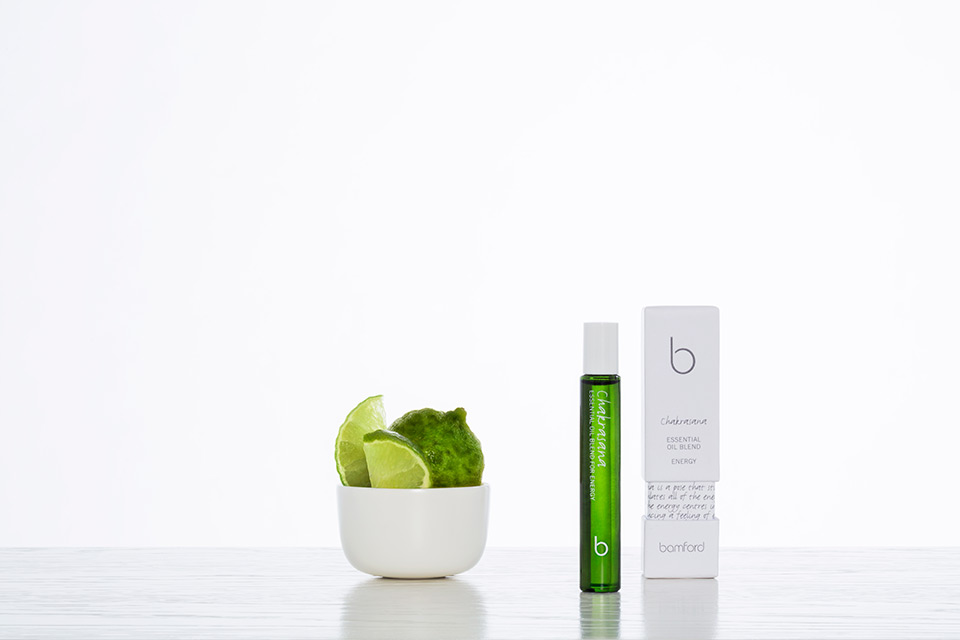 CHAKRASANA is a pose that stimulates all of the energy centres inducing a feeling of exhilaration. Our 100% Organic blend of Bergamot, Tea tree and Cedar will revive and uplift the spirit.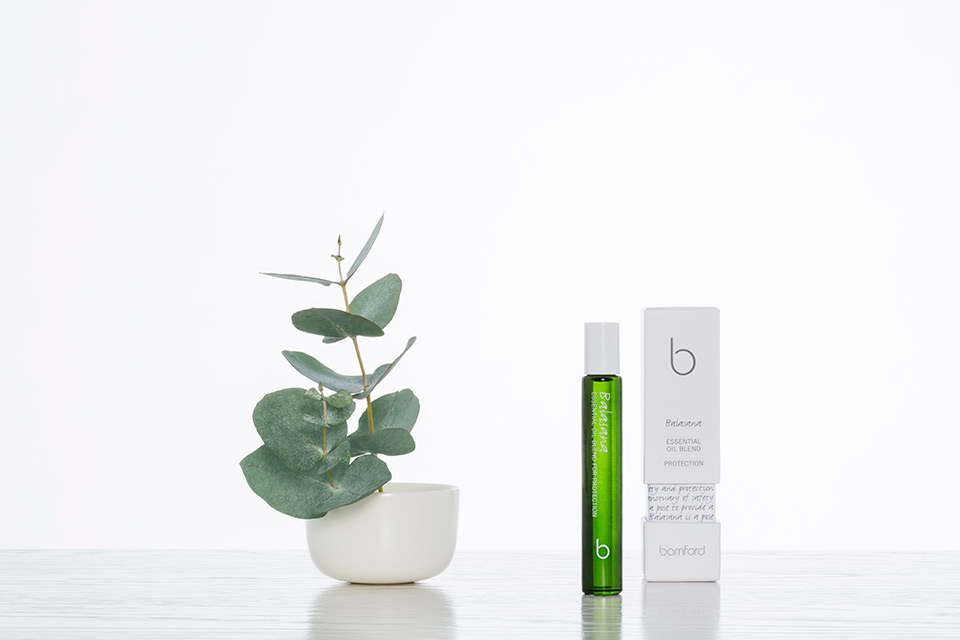 BALASANA is a pose to provide a sanctuary of safety and protection. Our 100% Organic bland of immune-boosting Eucalyptus is combined with protecting Cajuput and Frankincense.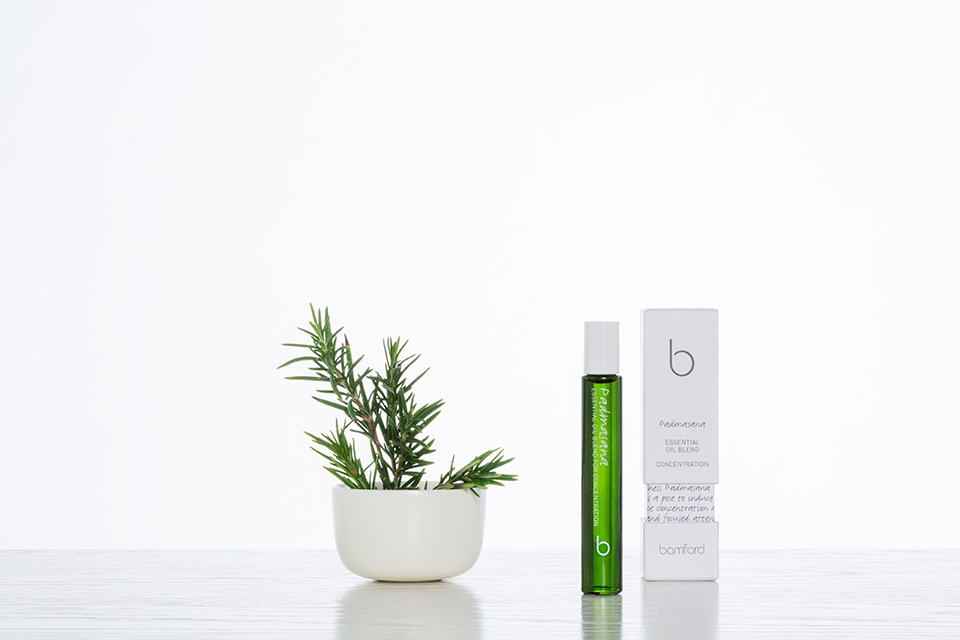 PADMASANA is a pose to focus concentration and attention for mediation and mindfulness. Our 100% Organic blend of Rosemary, Ginger and Basil will restore mental strength and clear the mind.
The oils are available to buy online at bamford.co.uk or at any of our Bamford stores and Haybarn spas.