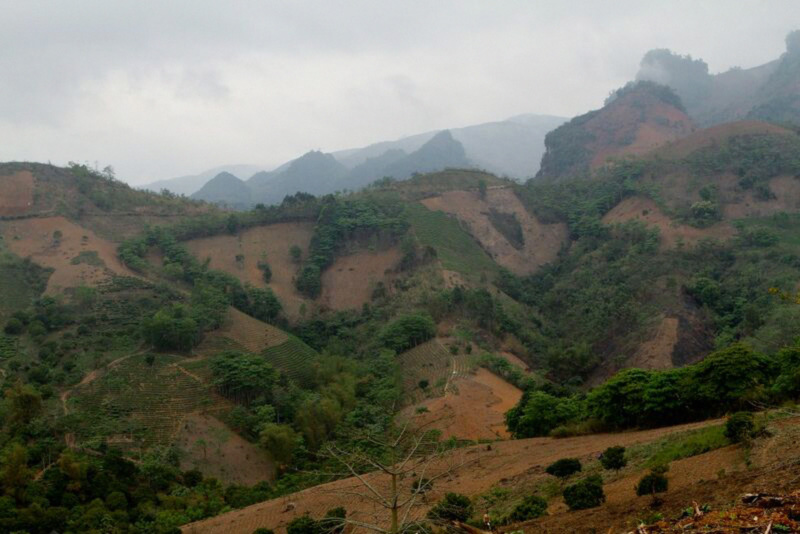 In China, Japan, Vietnam and many other East Asian countries, tea is much more than just a drink. It is used as a food, a medicine and as an important part of rituals and ceremonies.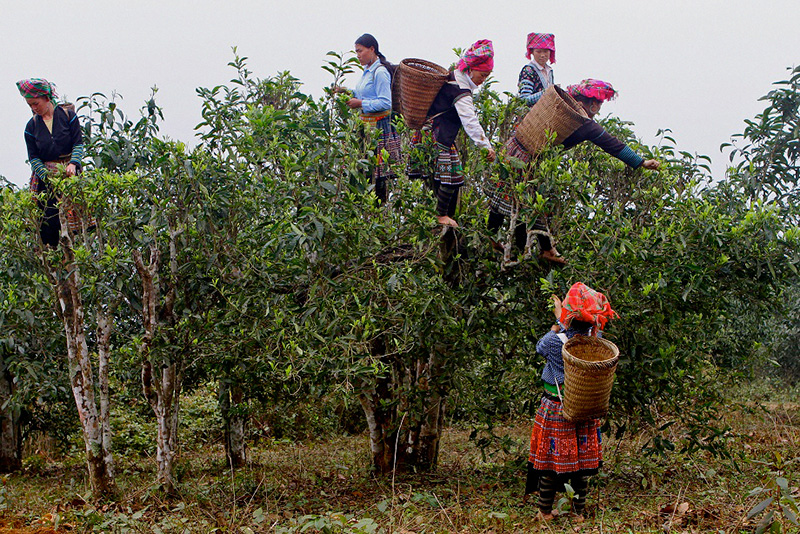 I have always believed in the healing power of nature and I am so excited about the launch of our new Bamford living teas.
Selected by our tea master James Thurwell, our organic teas are packed with natural flavour and vitality, which helps support health and well-being.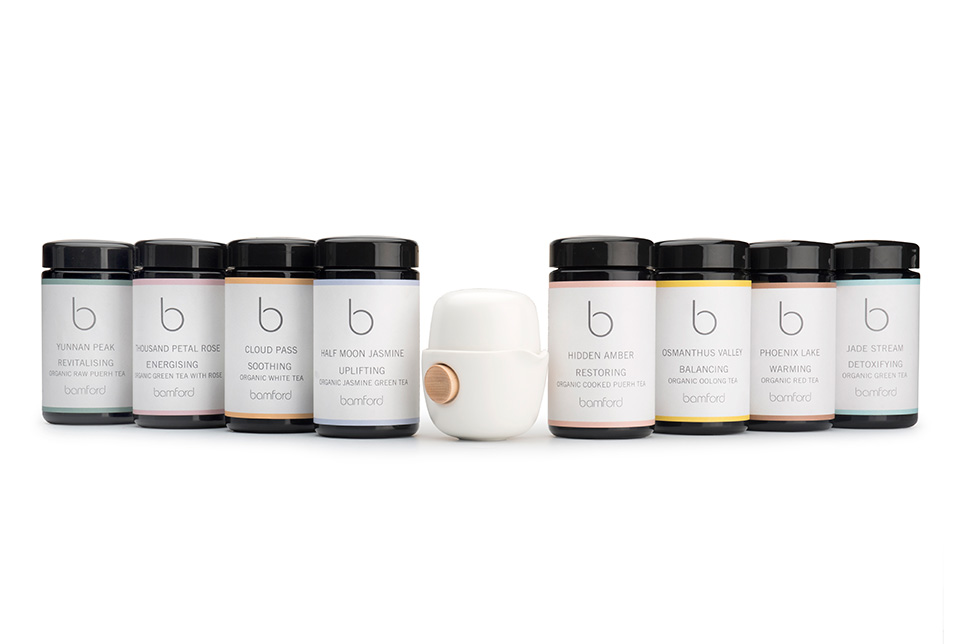 There are eight different teas to choose from including Thousand Petal Rose to energise. Half Moon Jasmine to uplift, Hidden Amber to restore and Jade Stream to detoxify.
It is this variety of effects that makes tea such a healthy remedy and supportive of natural health treatments, particularly acupuncture and herbal medicine.
To discover Bamford's full range of living teas please visit one of our stores or shop online at bamford.co.uk