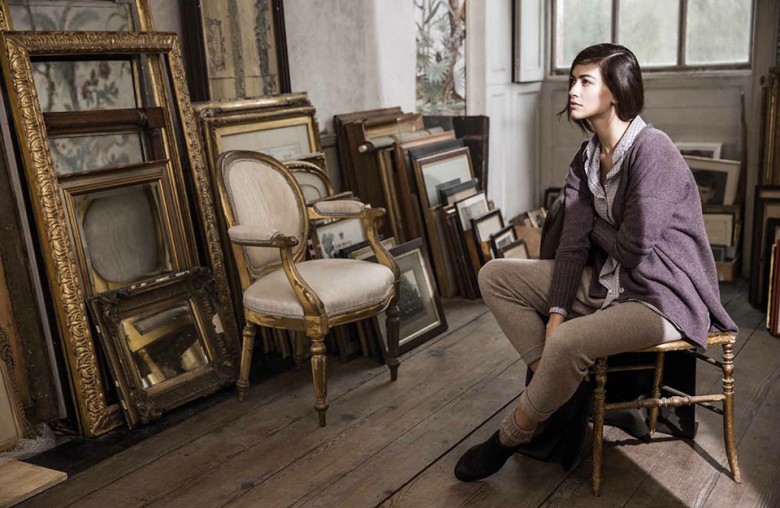 Knitwear has been the beating heart of Bamford since the very beginning. It was the starting point for our first ever collection back in 2006 and has inspired all of our collections ever since.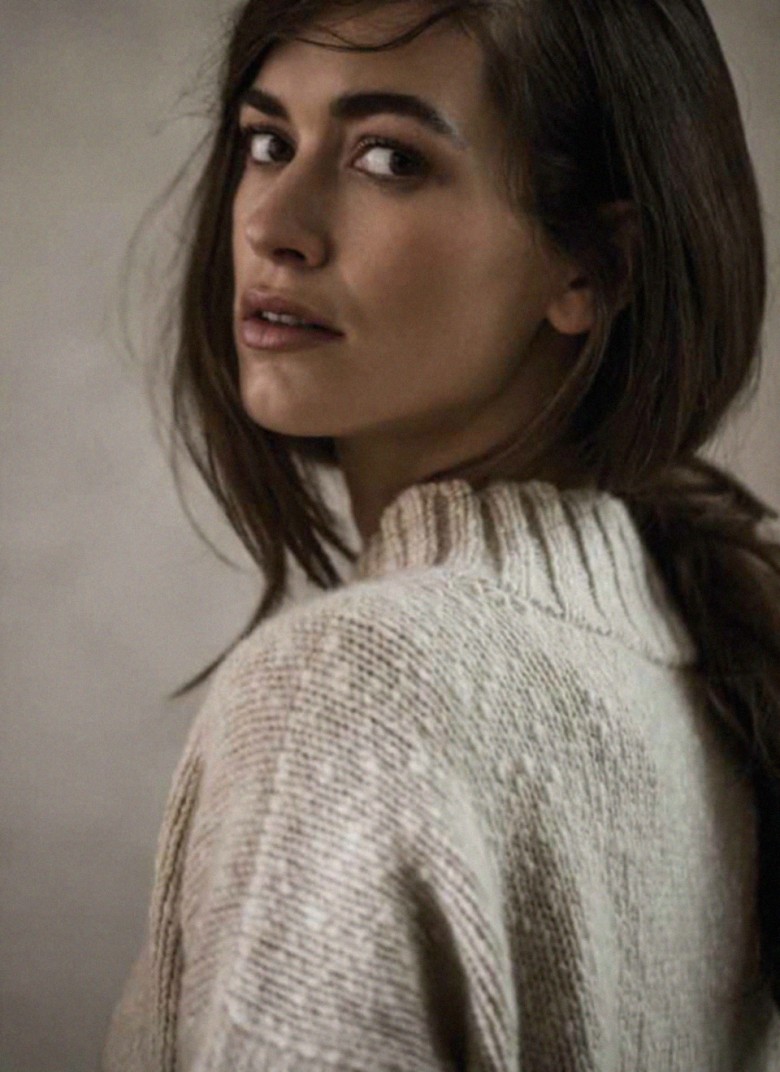 Soft, comforting and tactile, for me there is nothing like wearing a living, breathing, natural fibre next to the skin. We source the finest yarns from around the world to create timeless pieces that are made to last.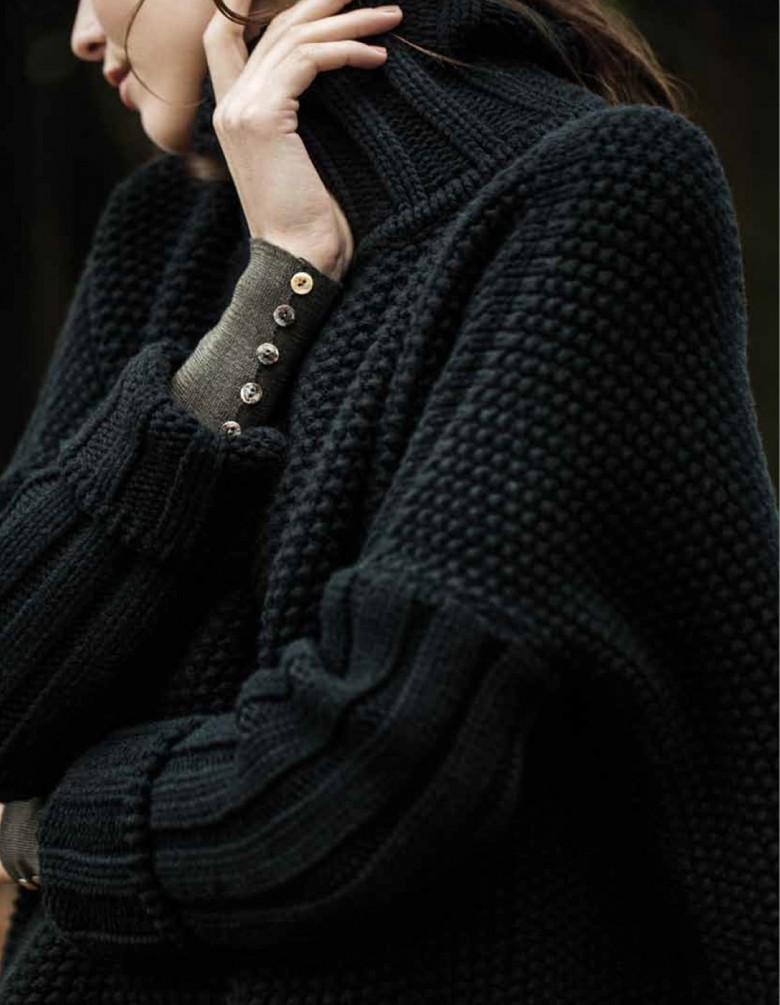 When we were first setting up Bamford, we asked ourselves how we could support the textile industry in the UK. We started working with small family business in Scotland and Italy, who have honed their skills over many generations, and we continue to work with many of these workshops to this day. I cherish the relationships that we have built with our suppliers and it has been a pleasure to watch them grow with us. They are part of our story and part of the Bamford family.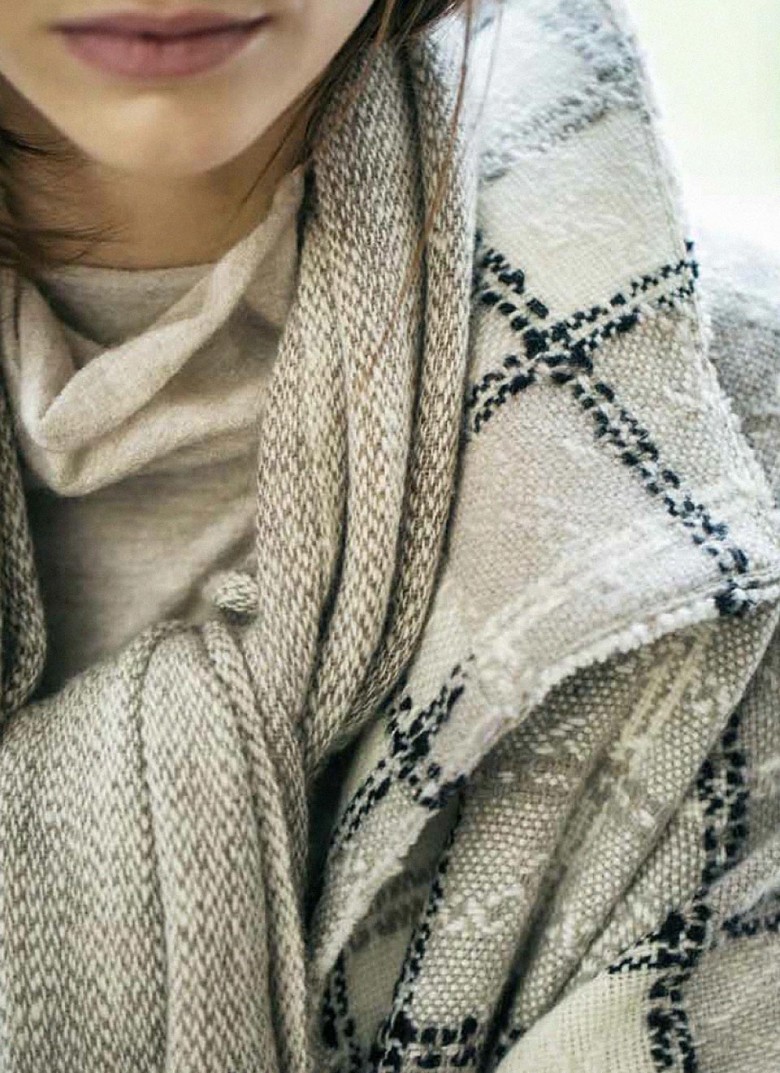 This season there are a number of beautiful knitwear pieces in the Bamford collection, including a very special black and white sweater that has been hand knitted in Scotland, with hand linked seams to create a beautiful shape and finish.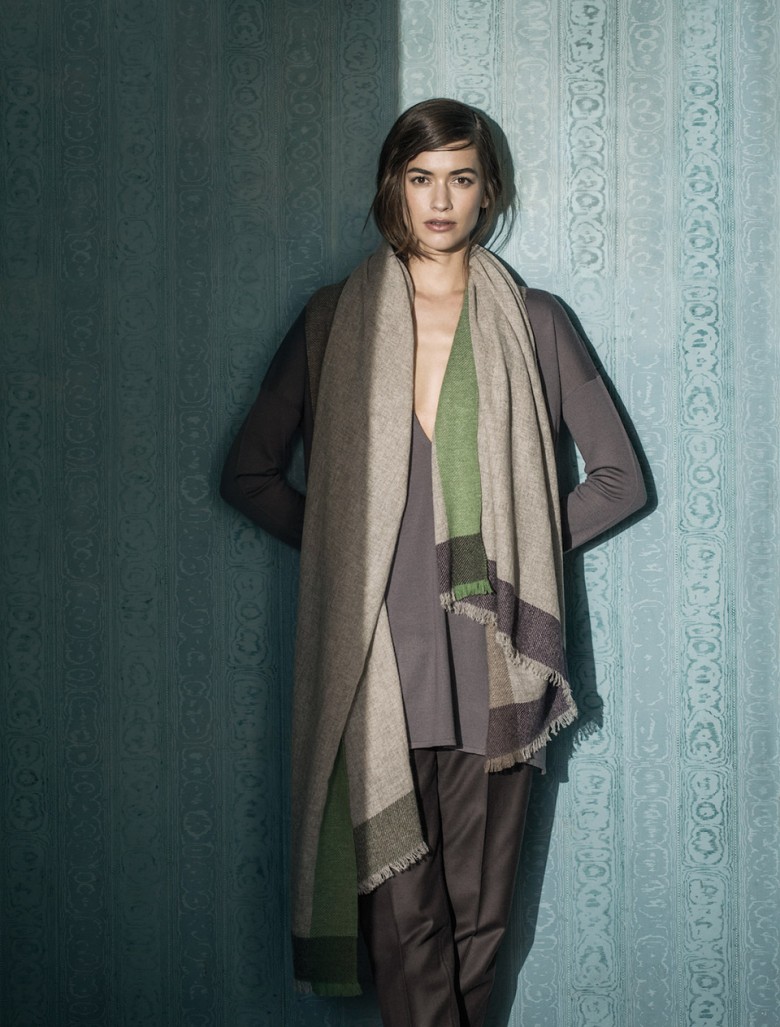 I also love our Woolf cardigan, which is so relaxed and feminine and has become a staple piece in my wardrobe this autumn. And, as always, there is our button cuff sweater, which was the very first piece that we designed and has been part of the collection ever since. Knitted with Italian super-fine cashmere and silk, it is gossamer light and requires great skill and time to make – a perfect example of the slow clothing philosophy that underpins all that we do at Bamford.