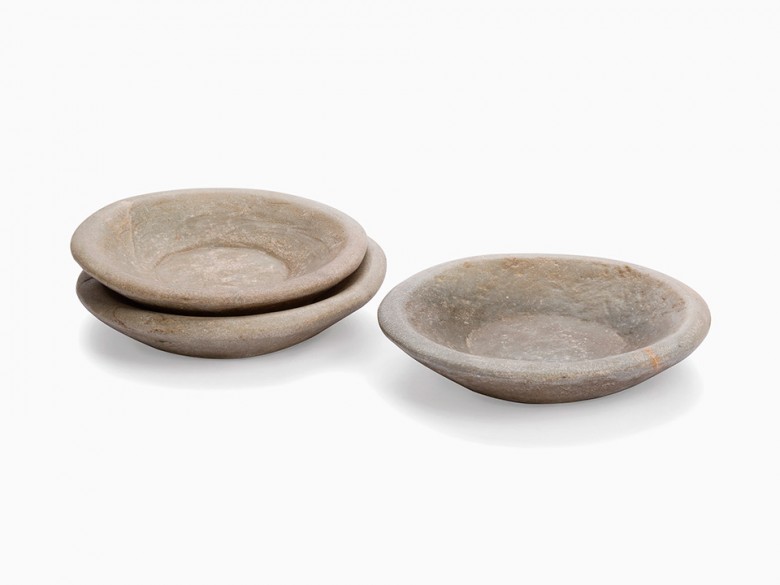 Bamford's Home Collection of small household items has been created by artisans who share our love for natural, handmade craft.
The new collection includes liana baskets that have been woven using traditional artisan techniques and wooden Soleil bowls, made from carefully selected wood, with the beautiful, natural grain visible both on the inside and out.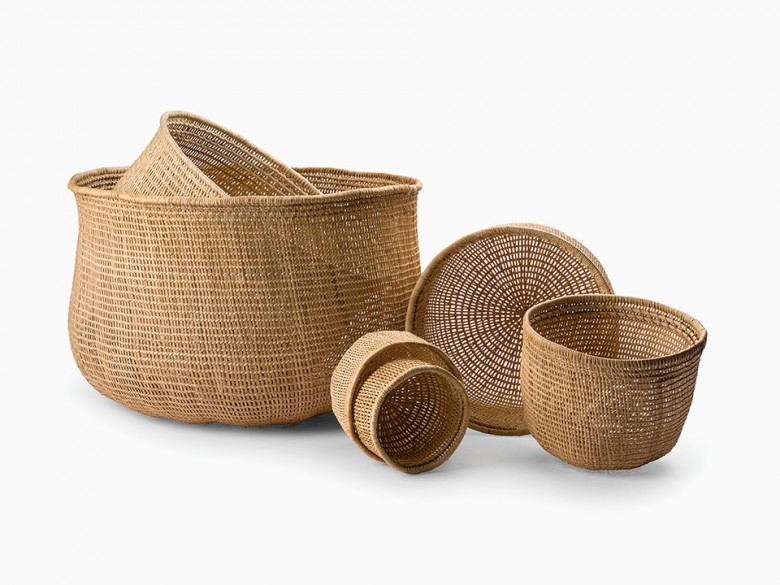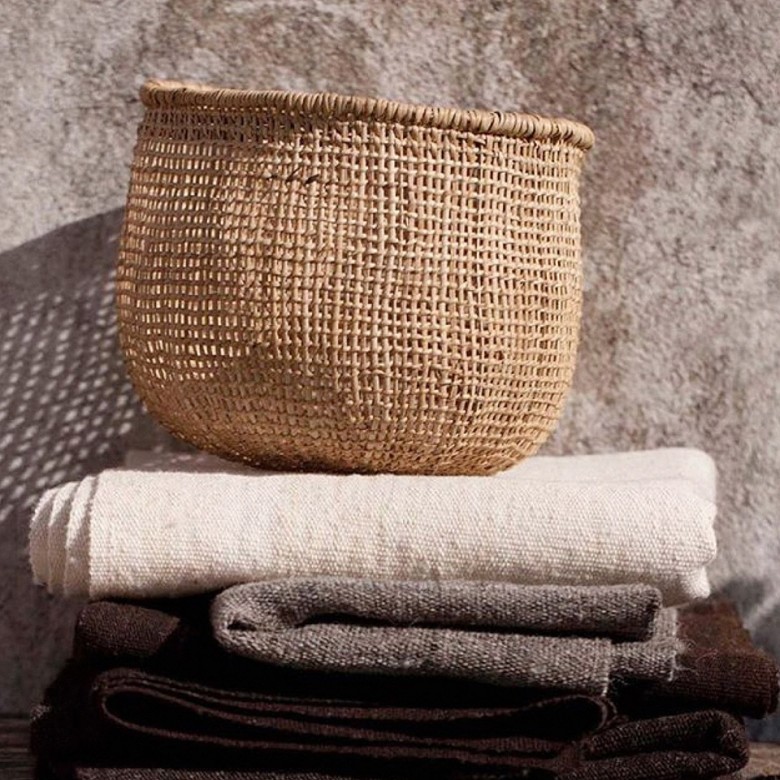 Hearts are one of Bamford's signature emblems and our new porcelain heart dishes are beautifully simple and would make a thoughtful gift for a loved one.
Adding an antique element to the Home Collection are our marble bowls. Bearing the patina of age and use, the natural textures of the stone make these antique bowls one-of-a-kind decorative accents.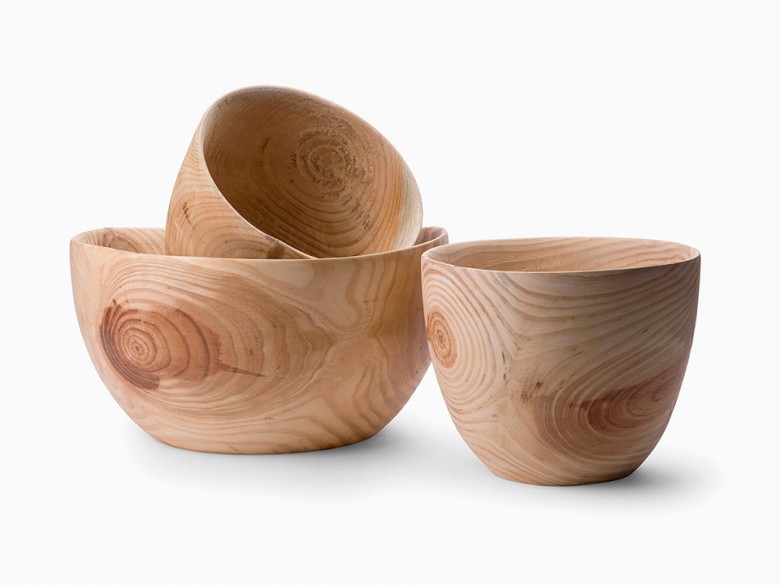 The Bamford Home Collection is available to buy in store and online at www.bamford.co.uk