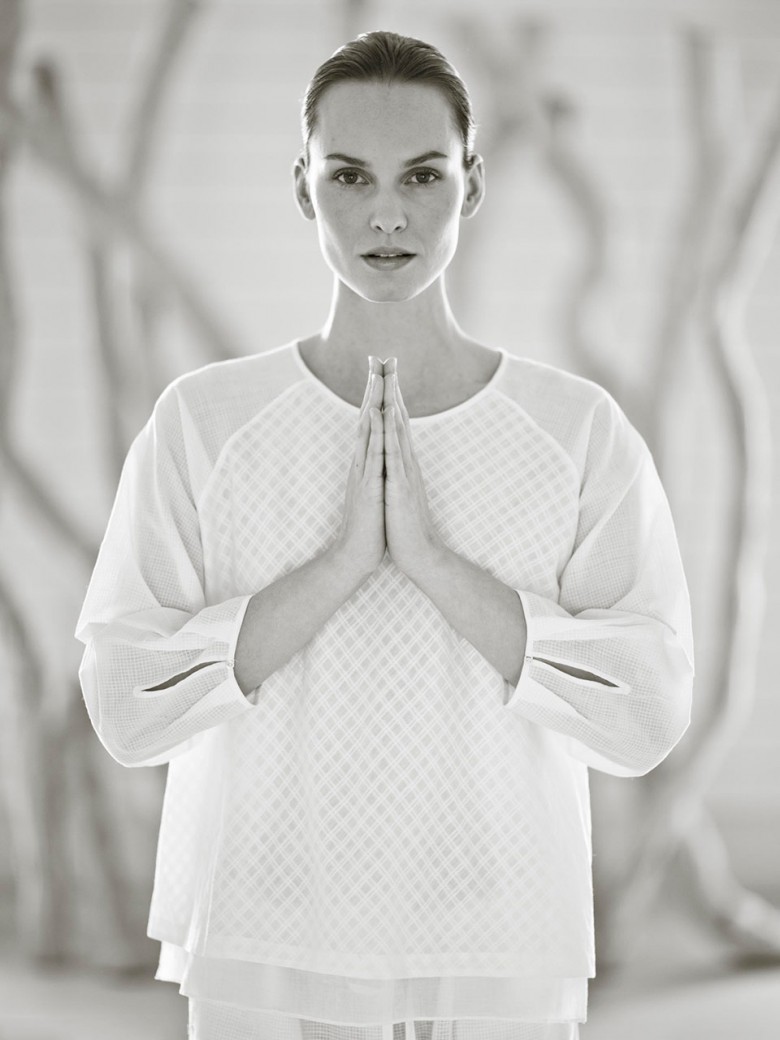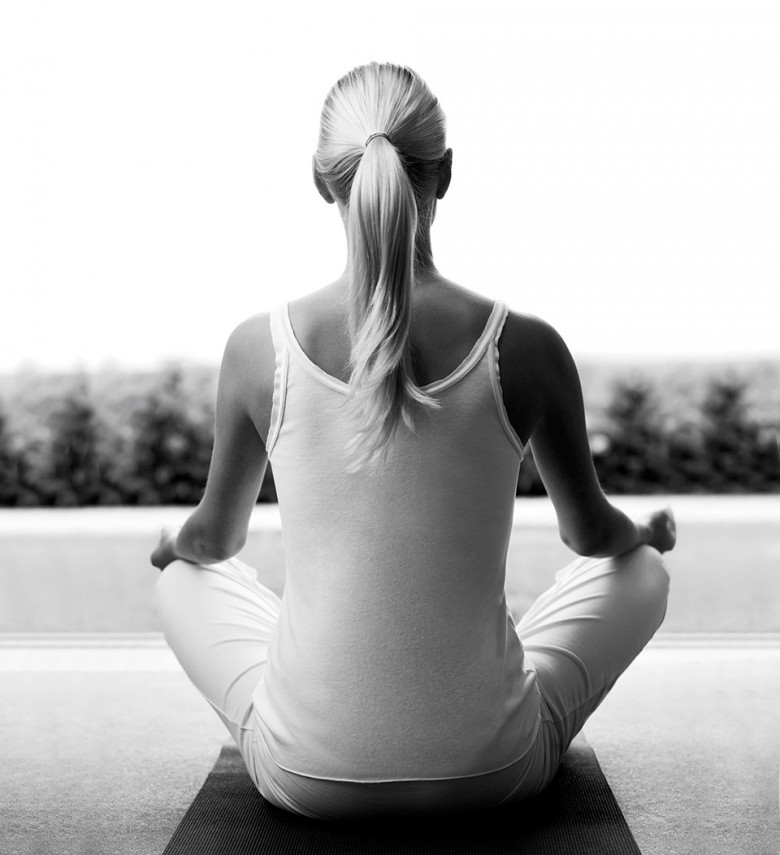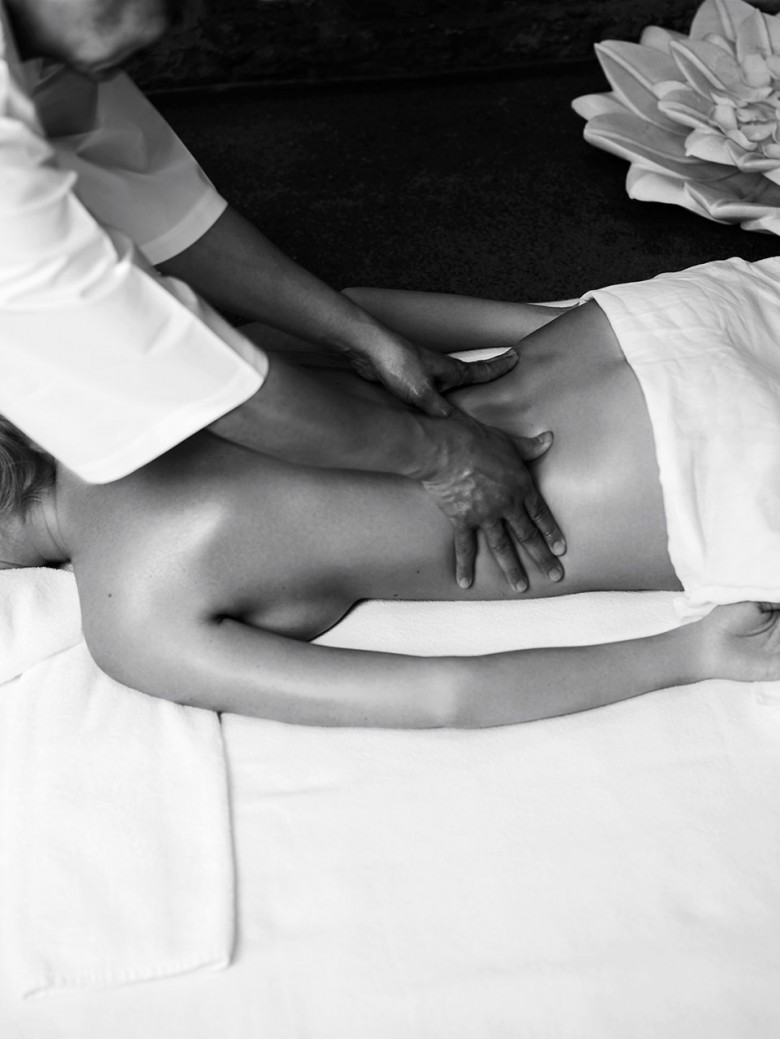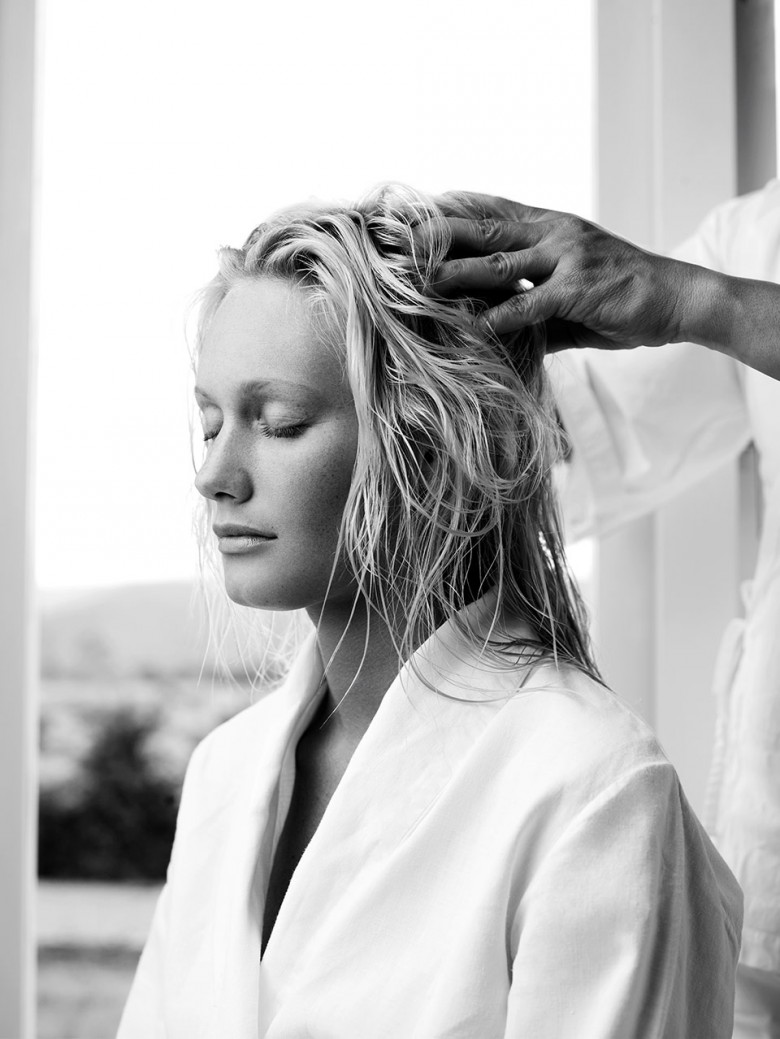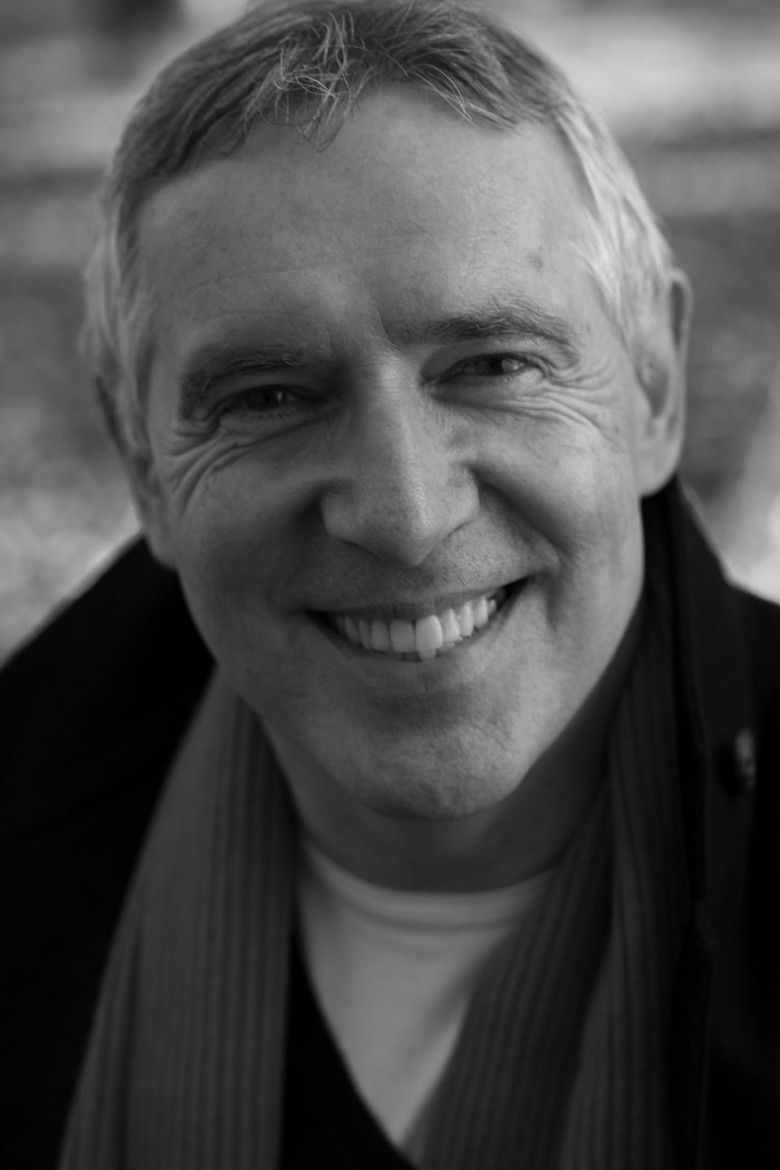 I am a firm believer in the healing power of holistic health and when time allows I like to book myself in for a treatment at the Bamford Haybarn in Gloucestershire.
Built as a nourishing space for self-reflection and rejuvenation, the Haybarn offers yoga, Pilates, meditation, facial and massage treatments, as well as dance classes and one-off workshops.
The workshops are always fascinating: Autumn offerings include a day of meditation with our resident Yogi Vettri Selvan; an induction to Shamanism with Davina Mackail and Creating More Intimacy in Your Life with Andrew Wallas.
Known as The Modern Day Wizard, Andrew Wallas is one of the country's top therapists. His Intimacy workshop will explore how to create and sustain more intimacy in your life, helping to enhance relationships with loved ones and unearth greater levels of happiness, joy and sense of security.
For further details click here: Bamford.co.uk/haybarn
This story is part of the bamford collections thread.
To read more about bamford visit the bamford website.