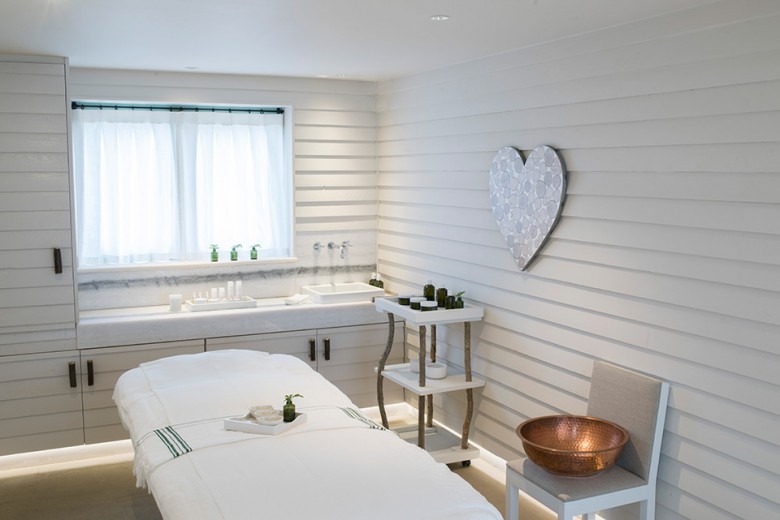 The Bamford Haybarn has doubled in size following a major refurbishment, and now offers nine tranquil treatment rooms alongside three Pilates and Yoga studios and a beautiful new manicure and pedicure area.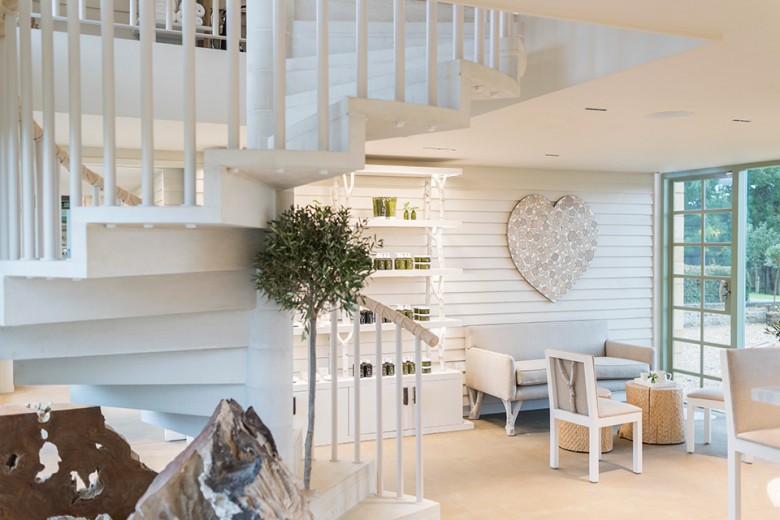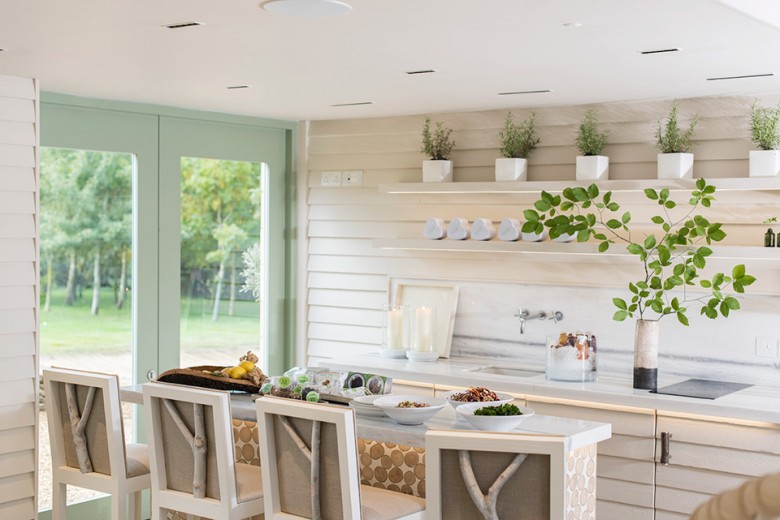 Inspired by the simple beauty of the natural world, the Haybarn is my favourite place to retreat to in the Autumn to nurture the mind, body and spirit.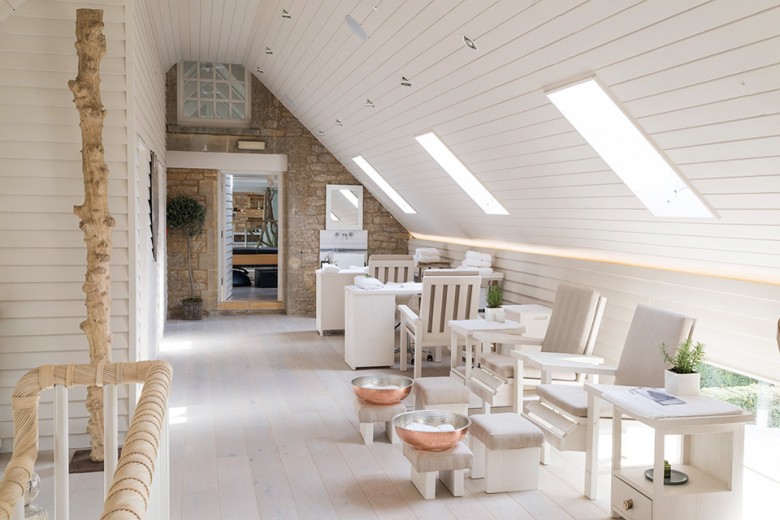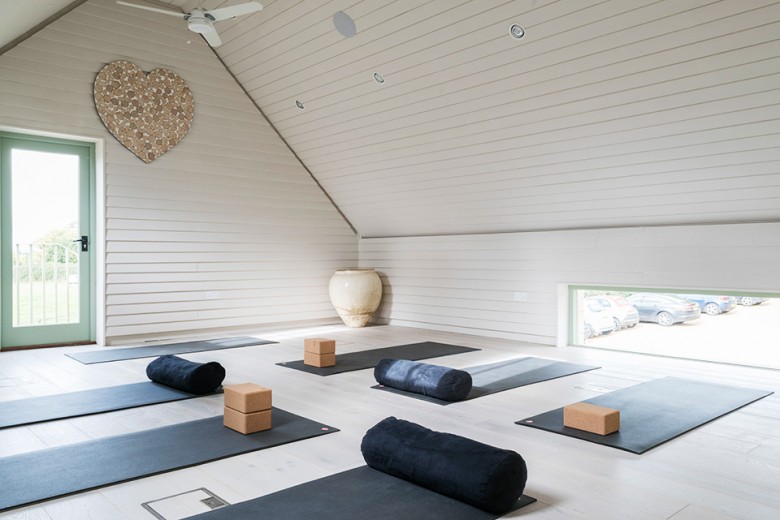 For the ultimate treat try the Perfect Haybarn Day, which combines a rejuvenating yoga class, a nourishing Signature Facial and one of our Signature Body Treatments. The spa day also includes a delicious and simple organic lunch of seasonal cold-pressed juices, salads and broths, all served in the tranquil setting of the Haybarn.
For further details please visit www.bamford.co.uk