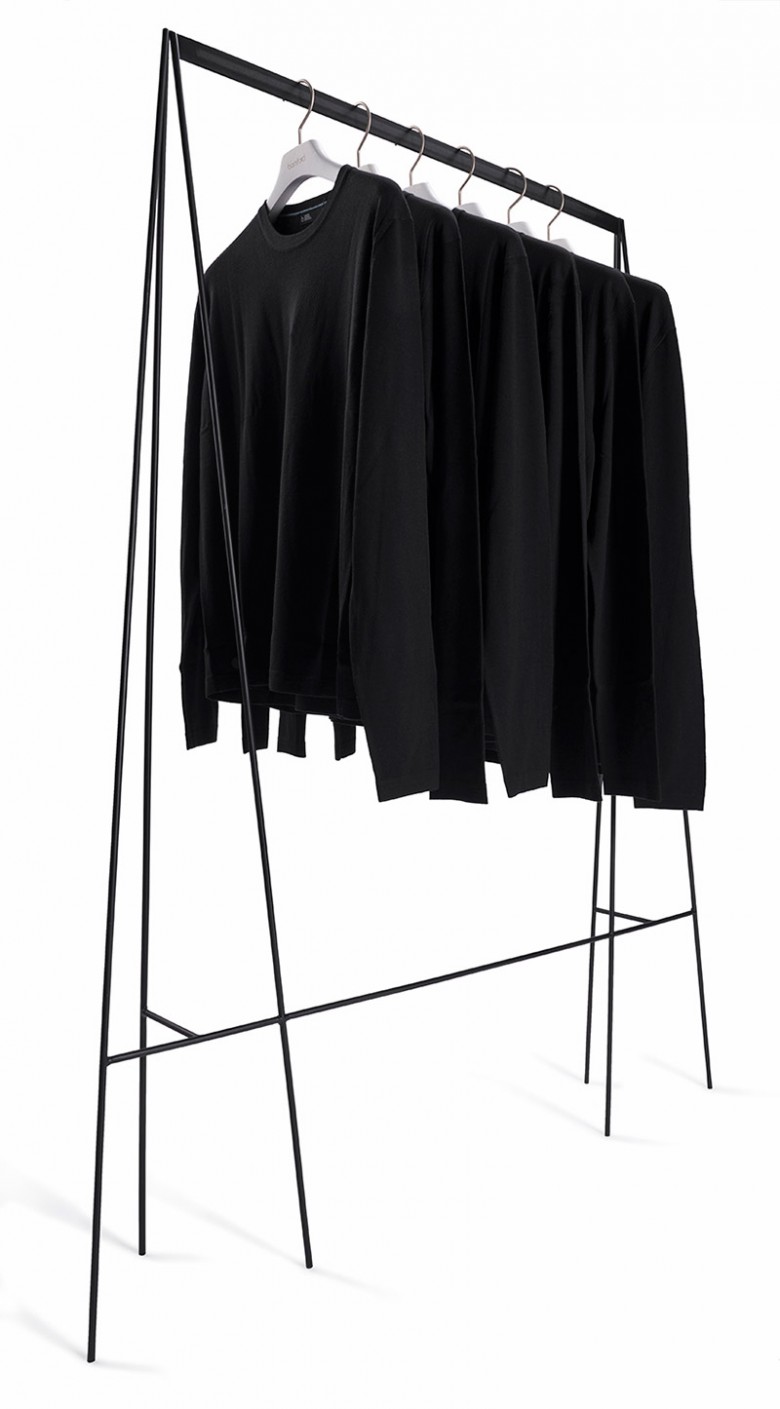 It has been almost six months since my son, George and I launched Bamford Grooming Department – a creative collaboration that brings together our shared love of natural products and cutting edge design.
The latest release in this collection is our black tailored sweater for men, which has just launched in our Bamford stores.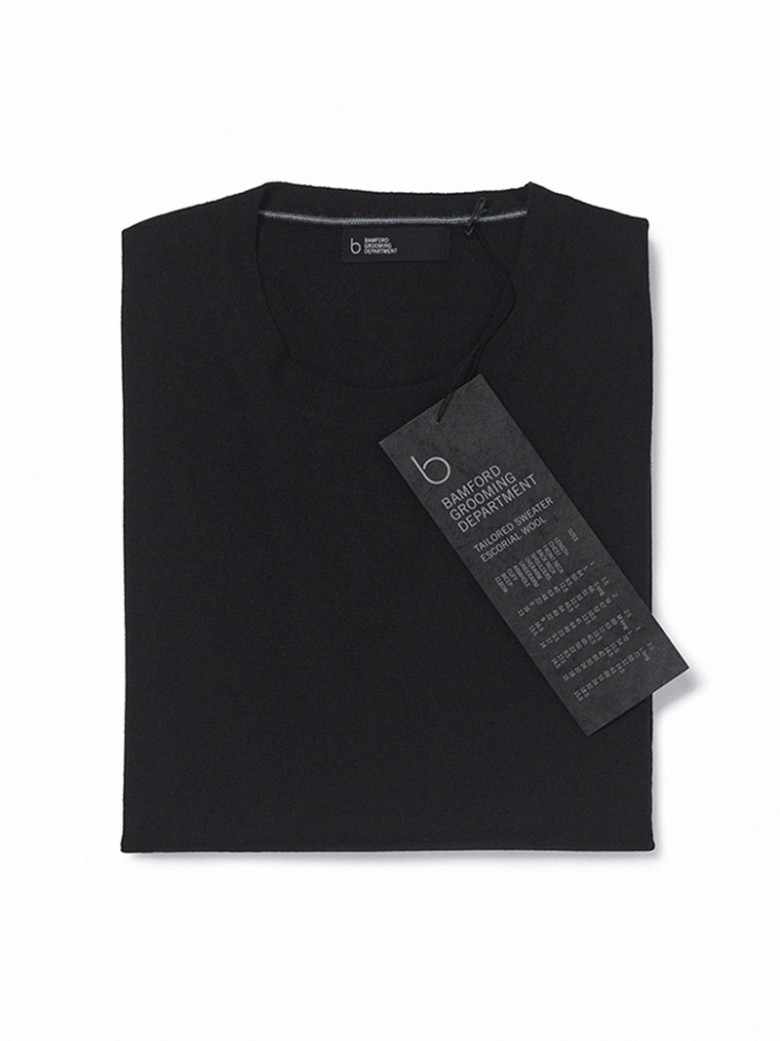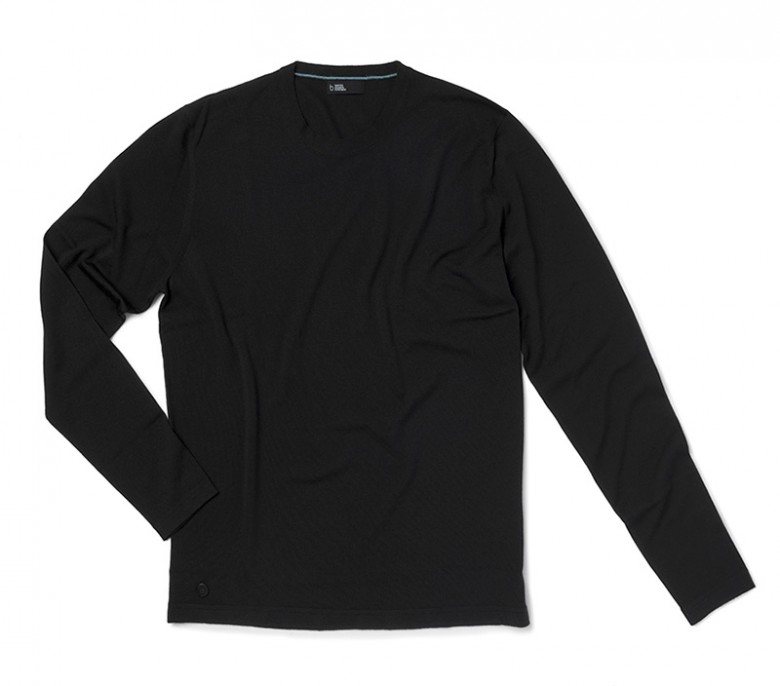 Handmade by artisans, the beautifully simple sweaters are created from Escorial wool – a natural yarn that is warm, light and exceptionally soft to handle.
Escorial sheep originated with the Berber tribes of Morocco. Brought to Spain by invading Moores, a pure flock was tended at the El Escorial Monastery north of Madrid, from which the yarn takes its name.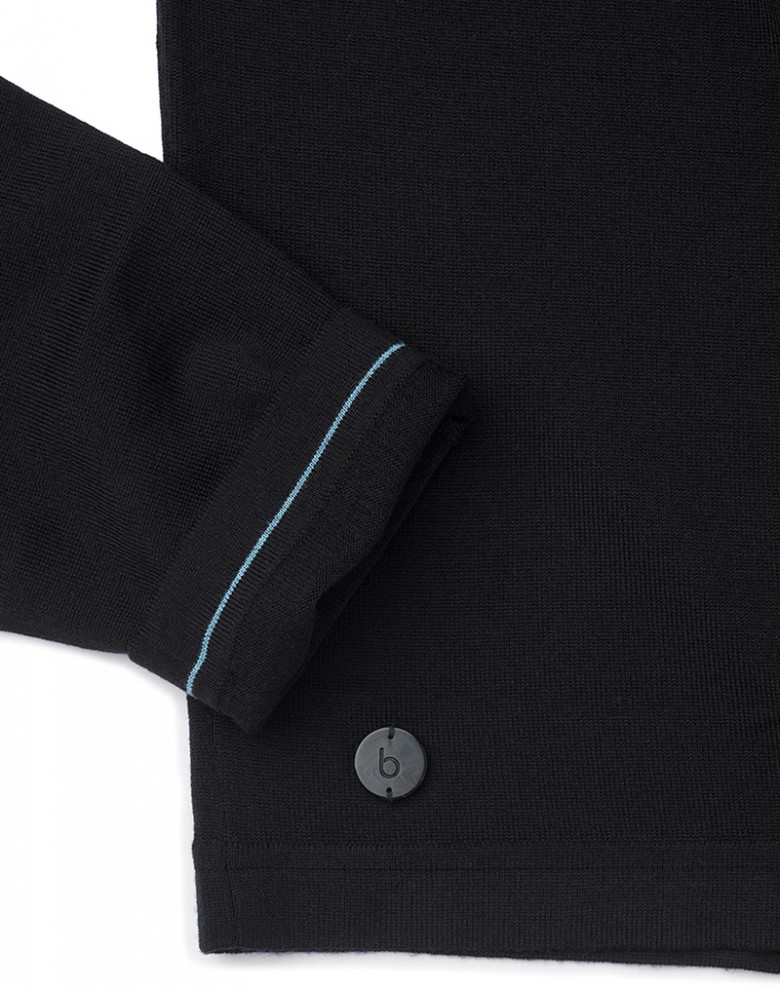 The yarn was so special that King Felippe decreed that the wool was to be used solely for royal purposes and even now, only 20 tonnes of this precious and remarkable yarn are produced each year.
A great deal of thought has gone in to the design of the tailored sweater, from the black horn "b" badge that is hand stitched in to the bottom of each sweater to the special sizing, from 1 to 3.5, which ensures a perfect fit for all.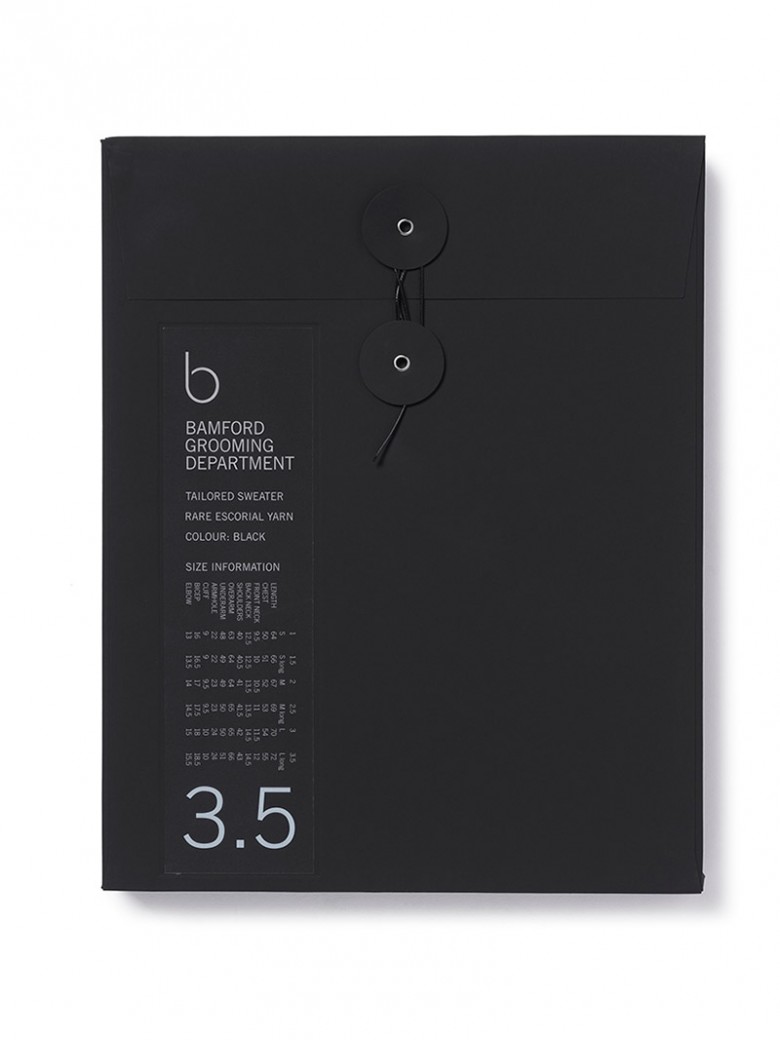 For me, it is the perfect marriage of design and function and I hope you will get a chance to discover our tailored sweaters in one of our Bamford stores soon.