Bamford's autumn/winter collection is now in stores and available to buy online (www.bamford.com)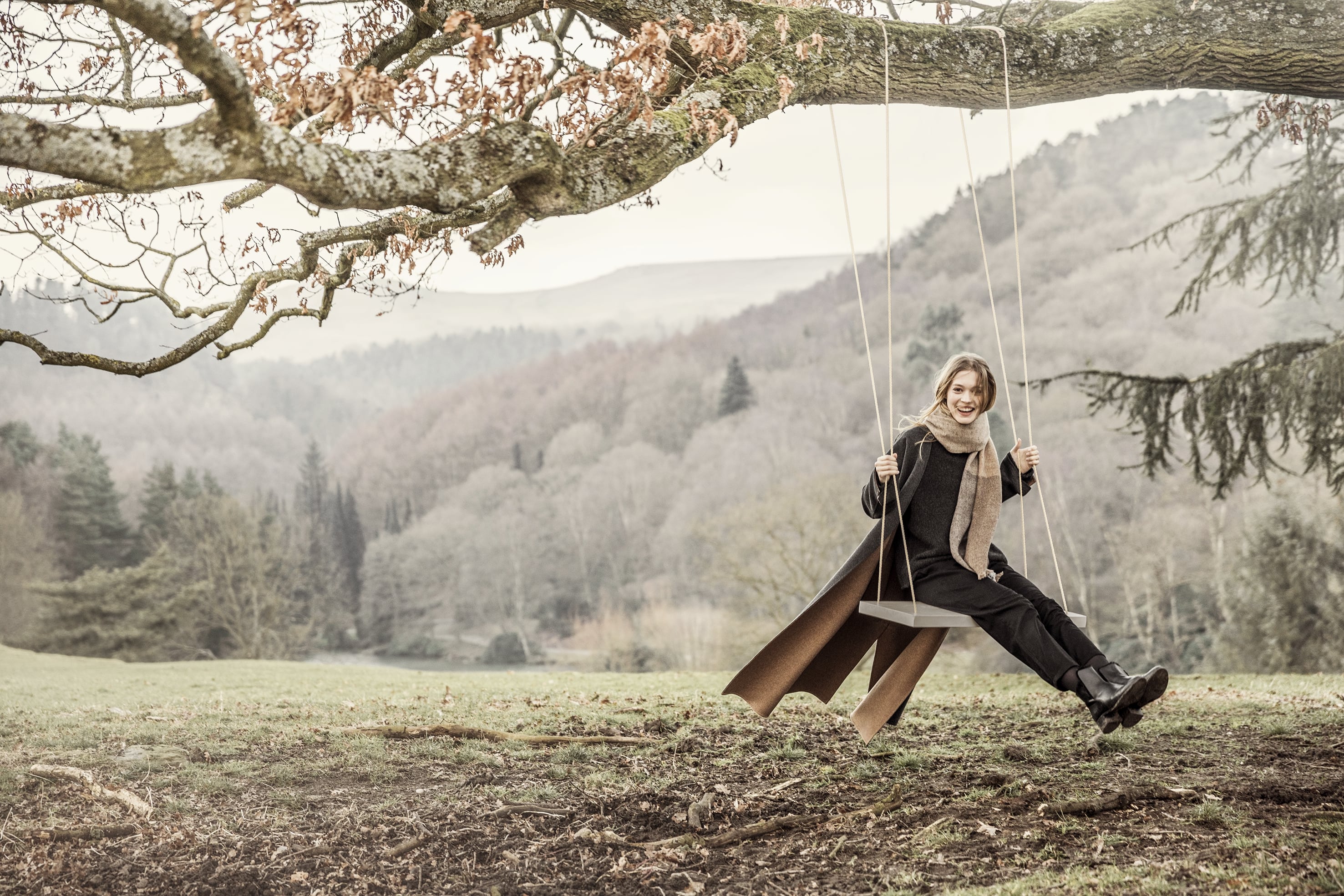 This season, the collection is focused around rich, natural tones, which have been inspired by the plumage of British birds, from dark raven blacks and tawny browns through to lighter snowy whites. It is a collection designed to be easy to wear, with shapes and fabrics that are stylish and elegant as well as being warm and comfortable to tackle the cold weather.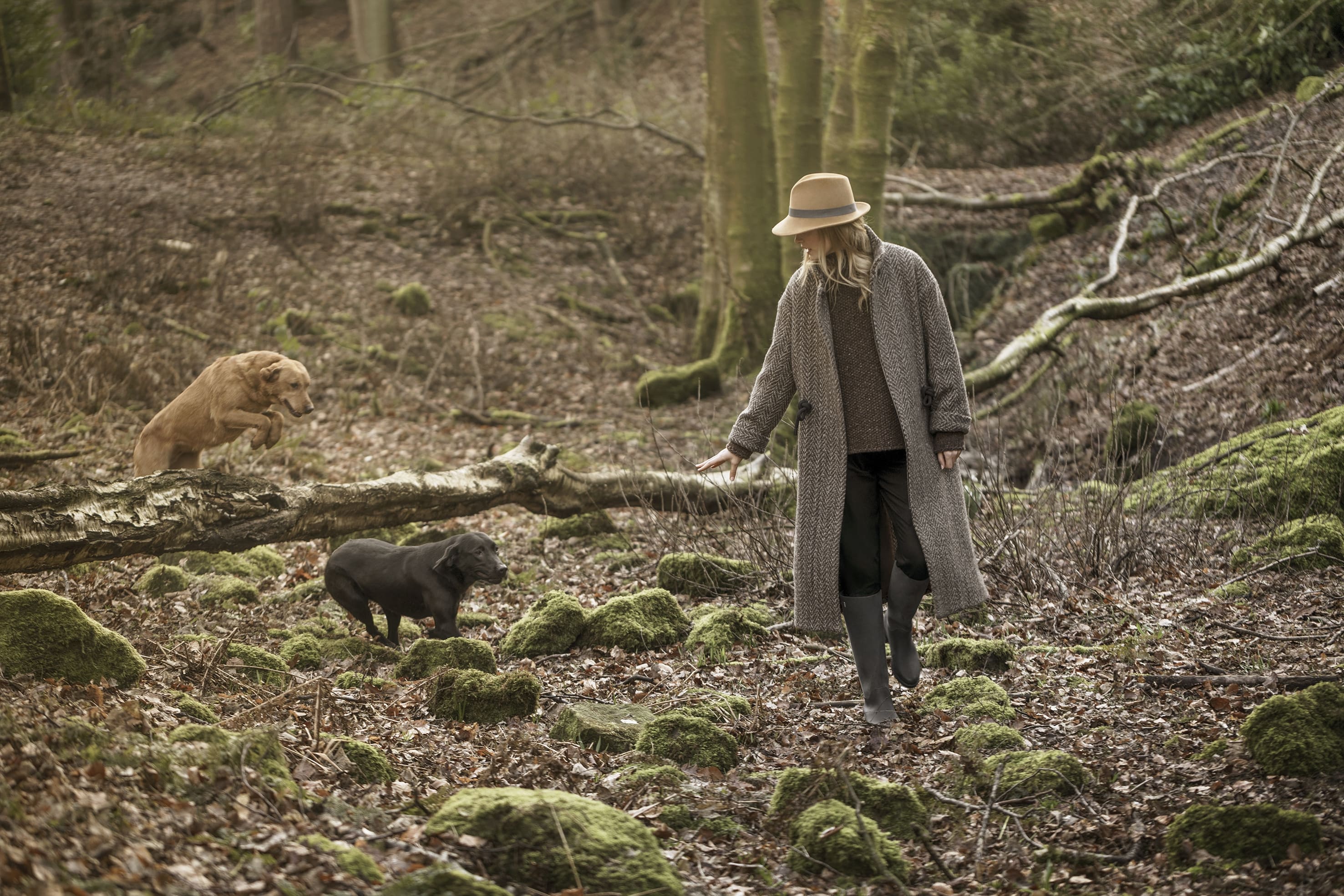 We continue our focus on using beautiful natural and renewable fibres. The choice of fabric is at the heart of each piece and our team works tirelessly to choose and check each fabric's provenance to ensure it meets strict sustainability criteria regarding its impact on the environment, energy usage and recyclability, as well as the work and safety conditions of the workers involved in its creation. But we also ensure that each fabric is of the highest quality and feels extremely soft and nurturing on your skin.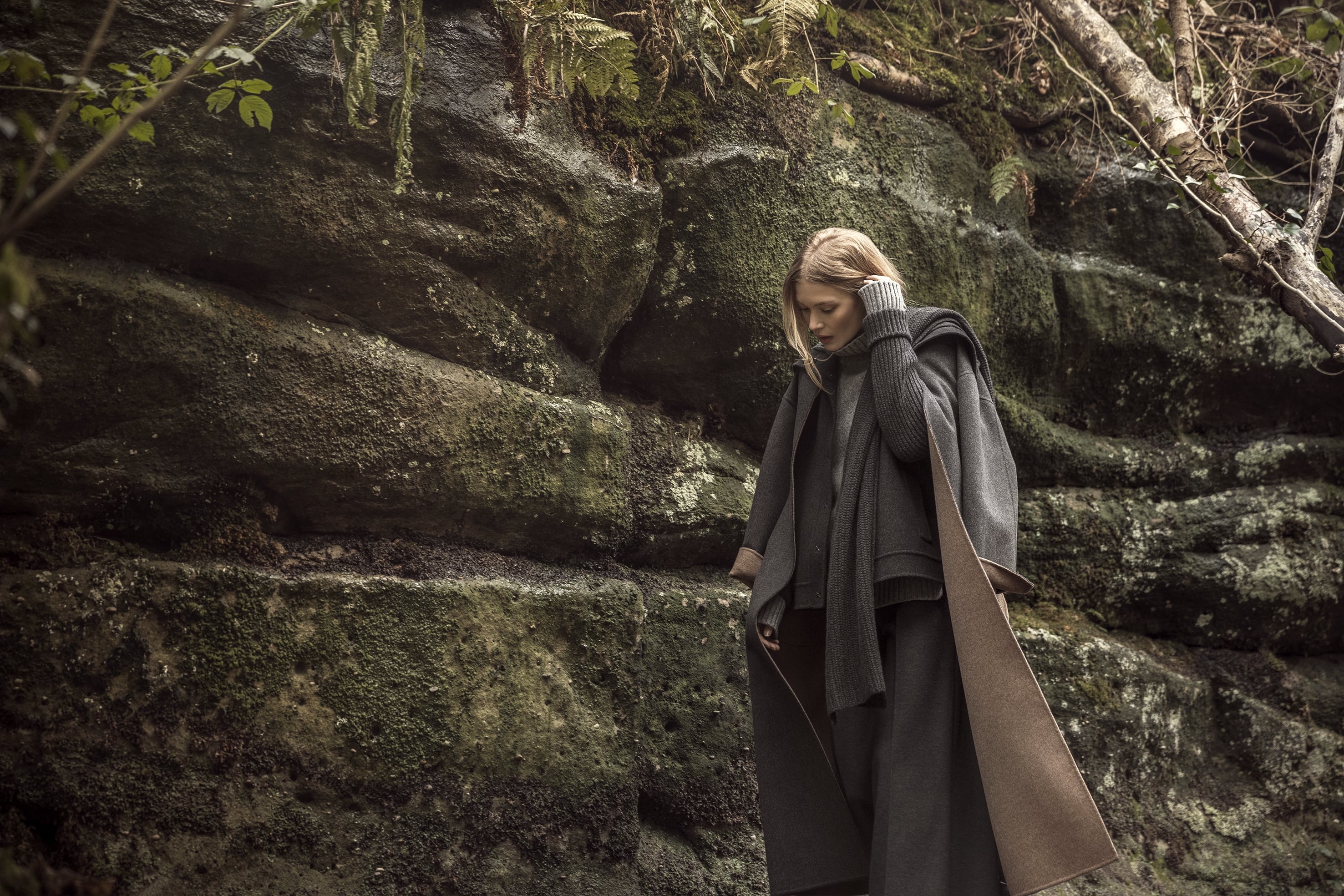 It's a particularly striking collection, and while I don't want to wish the summer away, I'm looking forward to wearing the season's knitwear when the time does arise.