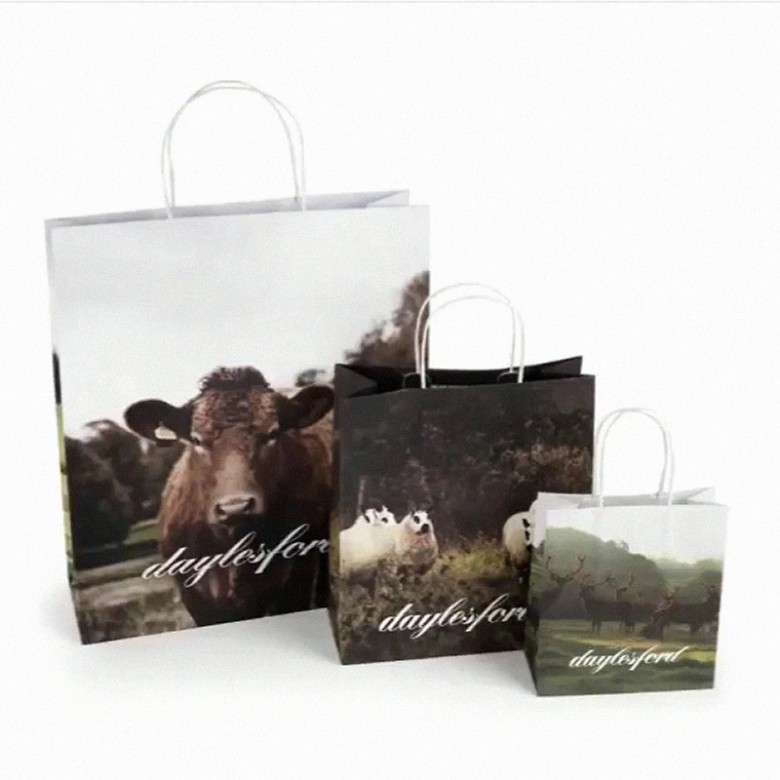 I fully support the government's new 5p charge on plastic bags in England. 
At Daylesford, we have never given our customers a plastic shopping bag and always encourage the use of "bags for life"that can be reused endlessly. What's more, we go to whatever lengths we can to avoid plastics for our food packaging too, preferring paper and glass materials. We only use plastics where an atmospheric barrier is a necessity for hygiene and food quality reasons.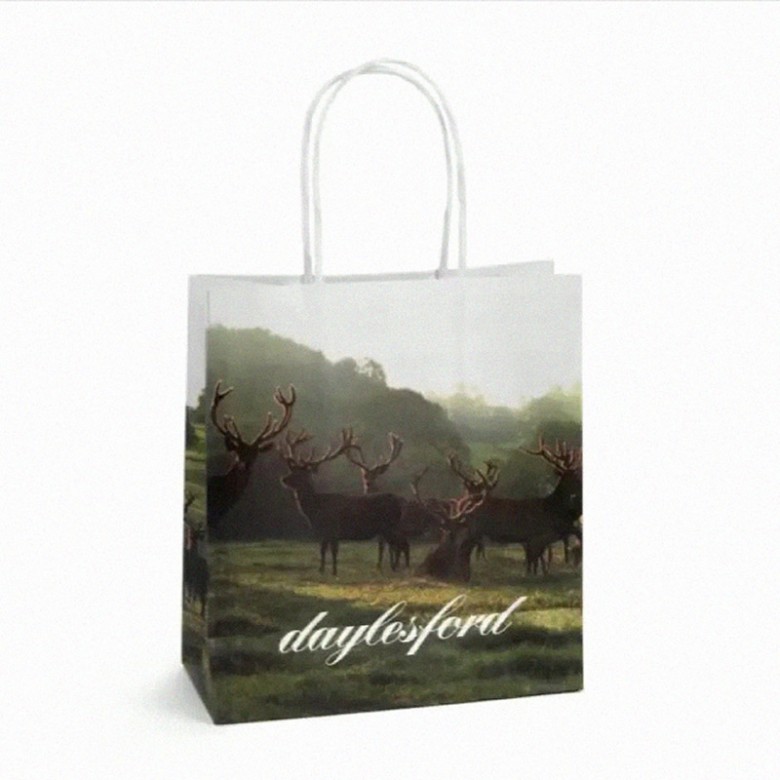 Plastic bags spoil the countryside and harm wildlife. The shocking statistics show that it is high time action was taken. Some facts about single-use plastic bags:
– Over 7.6 billion single-use carrier bags are used in the UK every year – none of them come from Daylesford.
– The number of plastic bags handed out by shops has steadily increased for the past four years.
– The number of plastic bags handed out by supermarkets in England in 2014 rose to 7.64bn – 200 million more than in 2013.
– In 2011, Wales started charging 5p per bag and saw a 71% drop in the number used by customers.
– The government hopes to see an 80% reduction in plastic bag use in supermarkets thanks to this new 5p charge
I hope that this 5p levy will cause shoppers to think twice about accepting disposable bags, encourage them to reuse old ones, and invest in eco-friendly bags for life.