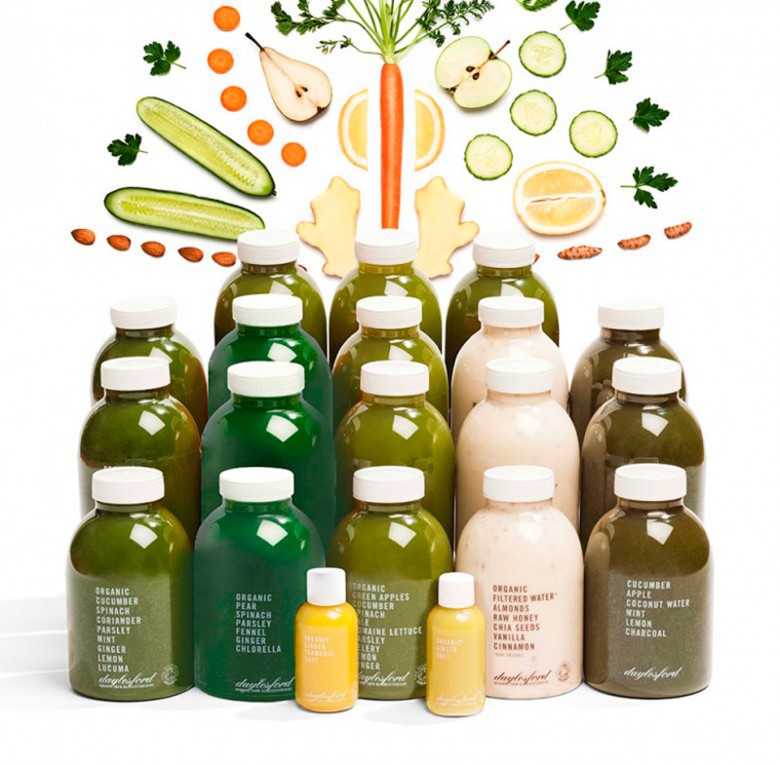 As the nights get longer and the temperature drops, it is especially important to look after your health and make sure that your immune system is boosted in preparation for winter.
Cleansing for one or more days is an ancient tradition to help balance, refresh and rest our system. It gives the body a chance to heal, and always gives me a renewed sense of health and vitality.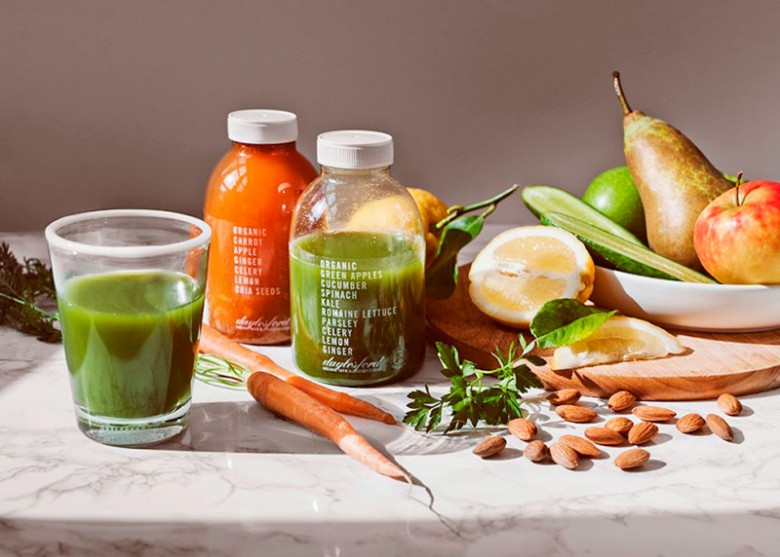 Daylesford's B Cleansed set acts like an internal spring clean: a period of time when you can step away from the over-processed, rich food of our modern world and take in only raw cold-pressed organic juices.
There are two cleanses to choose from: 1-day and 3-day. Both are based on a combination of our cold pressed juices, which contain all the nutrients you need to detox your liver and kidneys and give your digestive system a boost. You can also add a shot of ginger or ginger and turmeric to provide an extra boost to your day.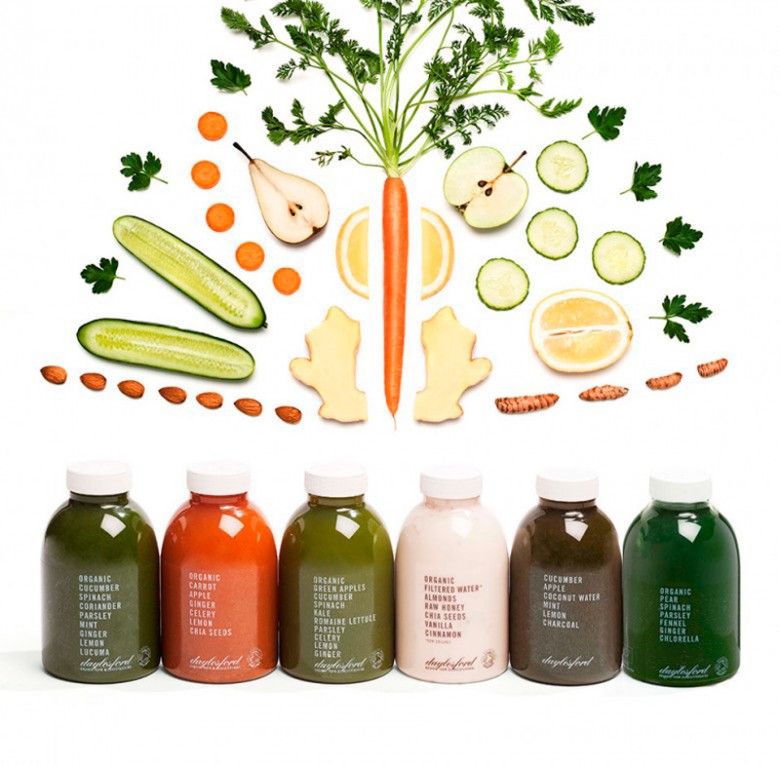 The sets are available to buy online at Daylesford.com and will be posted out to you in Daylesford cooler bags on the day that you order. It's a quick, convenient way to step back from those creeping food habits, and a great way to reset the balance before Christmas.
For further details and to order please visit: www.daylesford.com