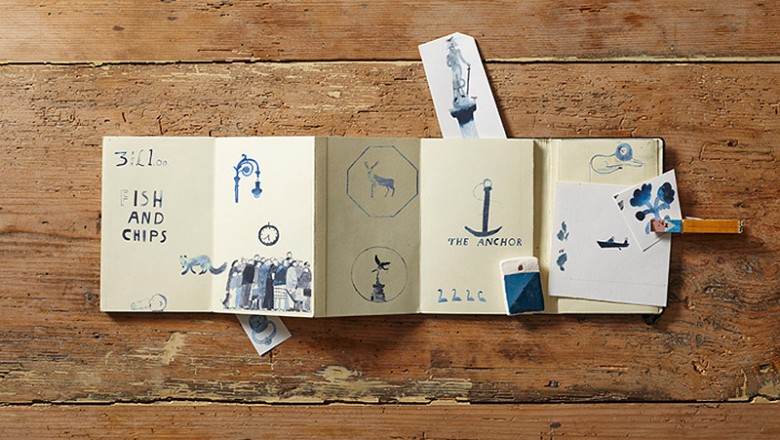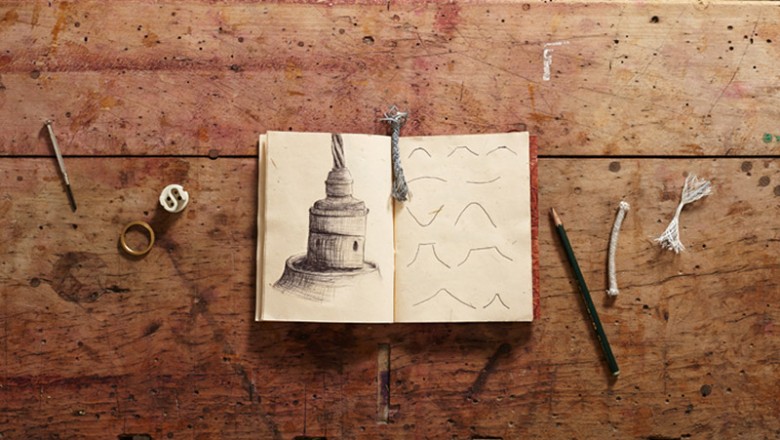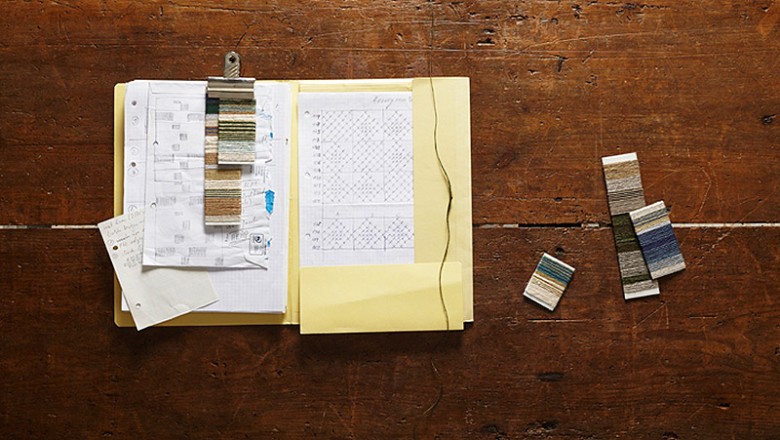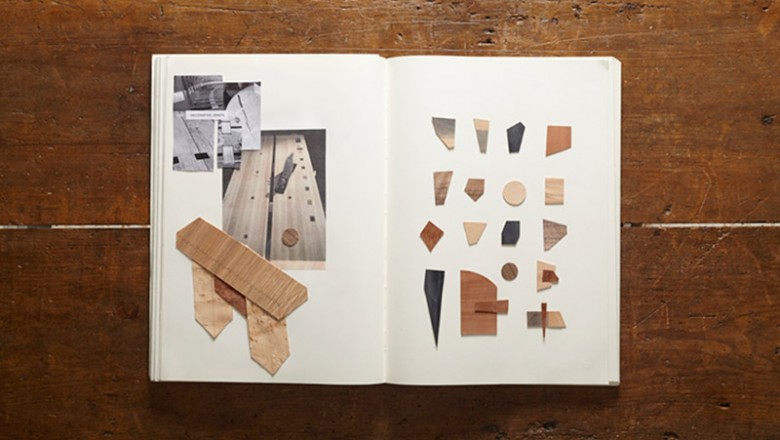 The New Craftsmen is inviting four of its makers to take over its Mayfair showroom and produce a range of new and exclusive work whilst in residency.
Laura Carlin, Stuart Carey, Catarina Riccabona and Lola Lely will have up to two weeks each to transform the space in to their own workshop, filling it with the tools and objects that enable them to design and make.
The artists will use their residency to complete a newly conceived range of products including a contemporary take on Delftware by Laura Carlin, new ceramic lighting by Stuart Carey, fine & experimental weaving by Catarina Riccabona and a modular Maker's table by Lola Lely.
It sounds like a fascinating project and a wonderful opportunity for people to engage not just with craft but also with the artists themselves.
3 February – 14 March