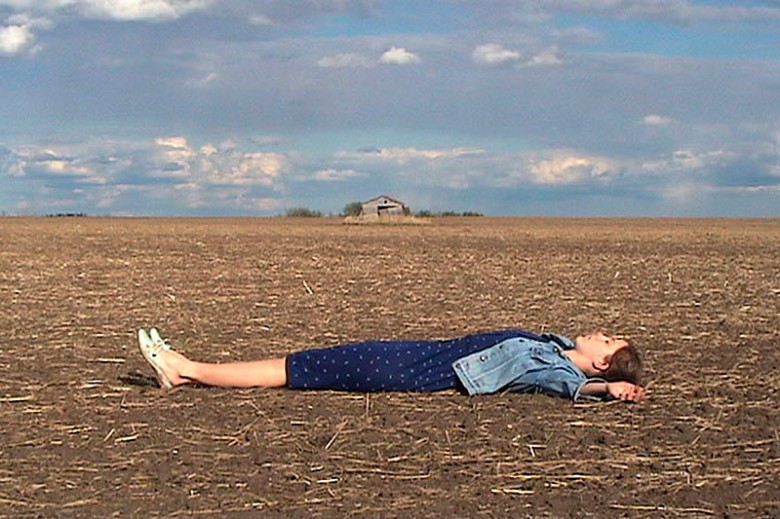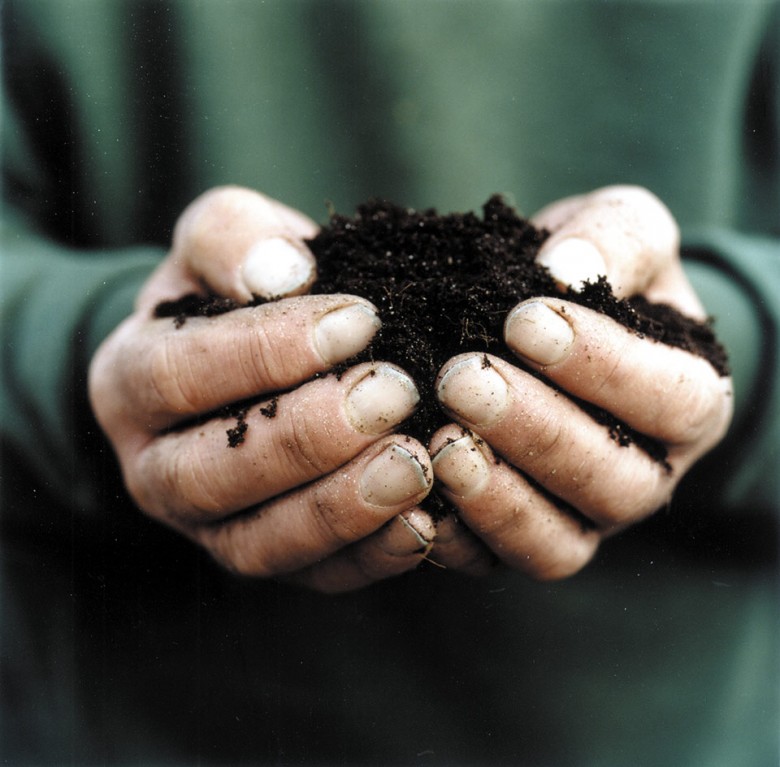 Nurturing and preserving our soil is what we do at Daylesford. Put simply: it is the foundation of our farm, from which everything else grows. If you don't have healthy soil then you can't have healthy plants; without healthy plants you can't have healthy animals. And so we look after our soil.
2015 is the UN International Year of Soils and to celebrate, the Centre For Contemporary Art And The Natural World set up a competition for artists to apply for residencies throughout the UK.
Daylesford was one of the farms selected for the program and in reply we sent out an invitation for artists working across all media to explore the notion of 'terroir'–a sense of place based on the soil –and to respond to the diversity of the soils at the farm.
We suggested that the artist might draw on the impact of soil on rural livelihoods, artisan skills, food production and local culture. We also asked that their work allude to the longevity of soil and our role as caretakers of the land for future generations, whilst considering the cyclical nature of the seasons that guide all that we do at the farm.
After 60 applicants and a shortlist of 5 interviewees, we chose Sarah Ciurysey: a Canadian artist who works across photography, video and installation to examine our relationship to the ground.
After researching we do at Daylesford, Sarah decided to use audio equipment to record artisans and workers of the land, putting a 'voice'to the importance of soil and creating a connection between people and soil.
What followed was a ten-day residency in April, during which time Sarah talked to a number of people on the farm and asked them what exactly the soil means to them. Richard Smith, Tim Field and Jez Taylor all feature on the recording as well as a number of visiting guests and children.
It was always our wish to share this work with our visitors and we thought: what better place to launch the work than at the Summer Festival this weekend?
And so, this Saturday, Sarah will be in the kitchen garden, handing out maps and headphones so that visitors can listen to the audio on their smart phone, whilst walking around the garden.  It is an entirely new concept for us and I think it will be a fantastic way for people to connect to the garden and consider what the soil means to them.
I hope that you get a chance to join us on the day and experience the trail for yourself.
Following Sarah's residency, her work shall join a major touring exhibition across the south west of England, held to celebrate the UK Year of Soils. For further details please visit www.ccanw.co.uk