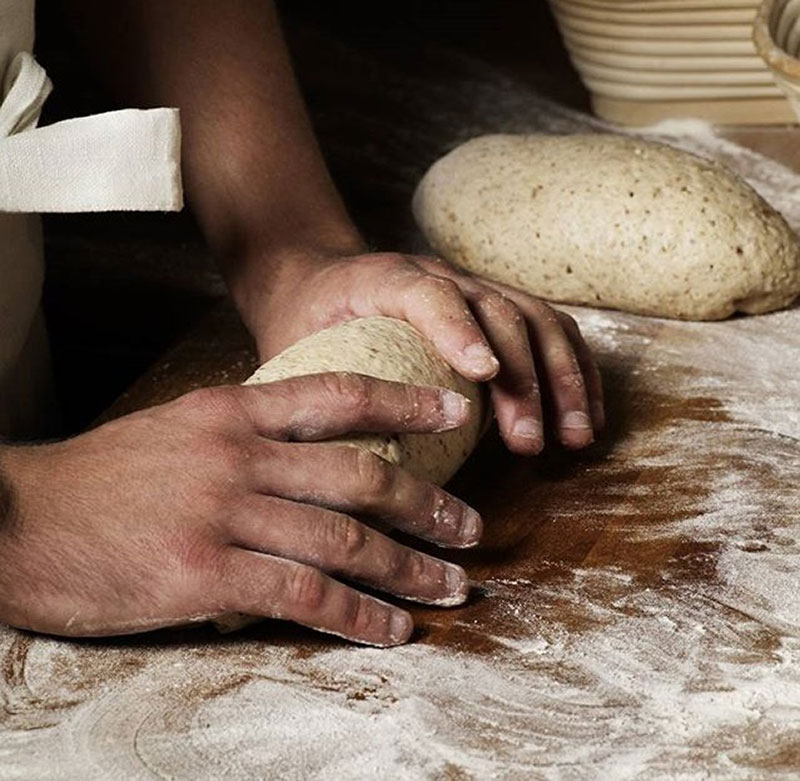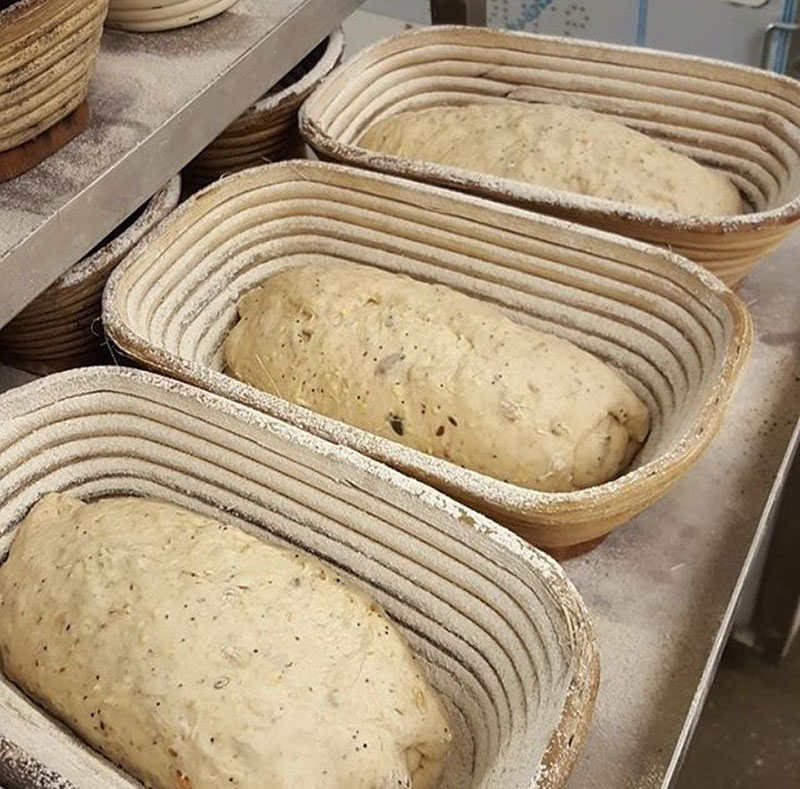 The official meaning of 'artisan' is someone with a skilled trade, who makes quality products by hand.
For me, the word 'artisan' means much more than that. It means craftsmanship and tradition, products made by hand with love and care, using techniques that have been handed down through generations. And above all it means a dedication to quality – to producing the absolute best in their field.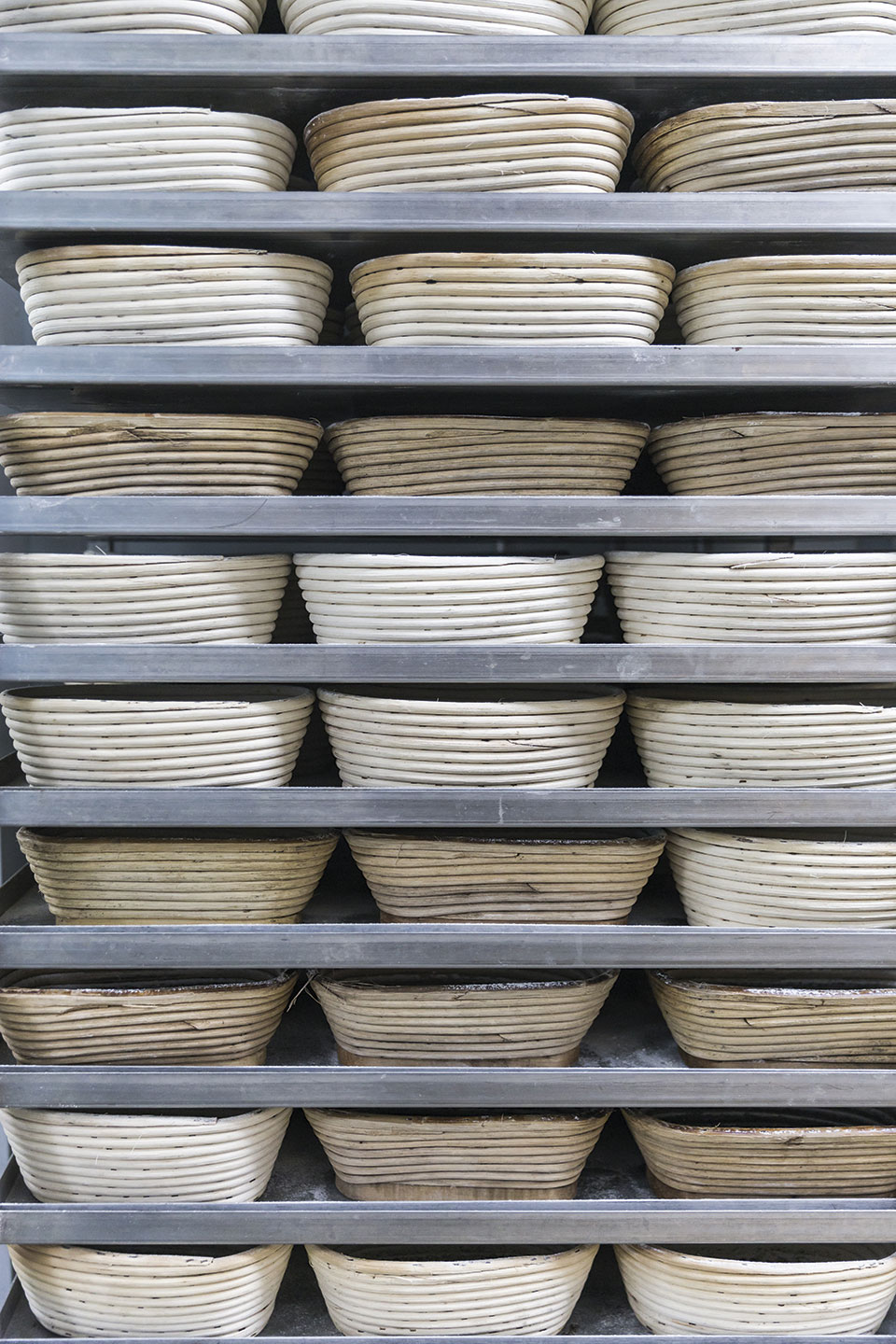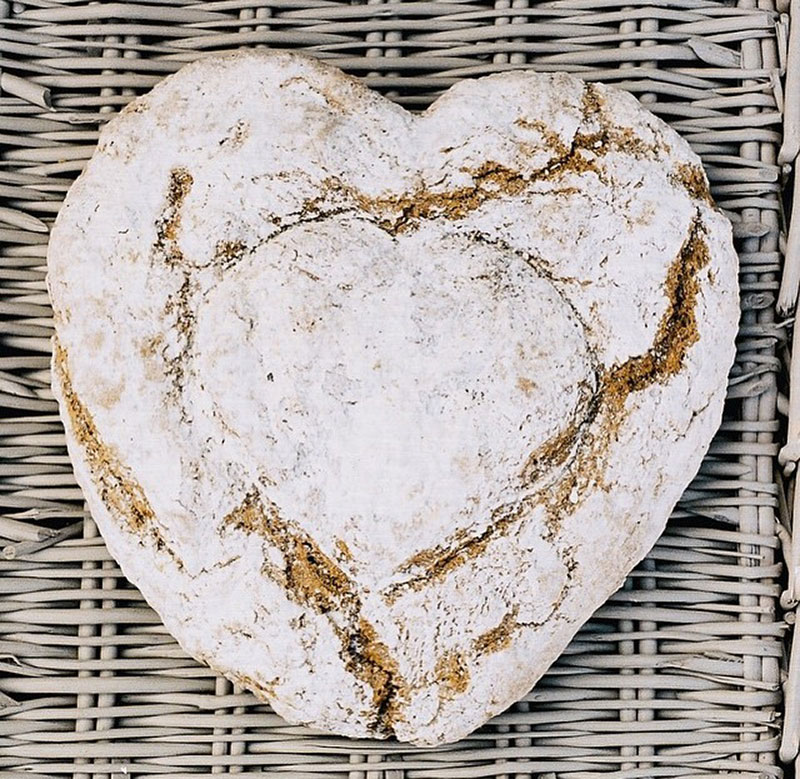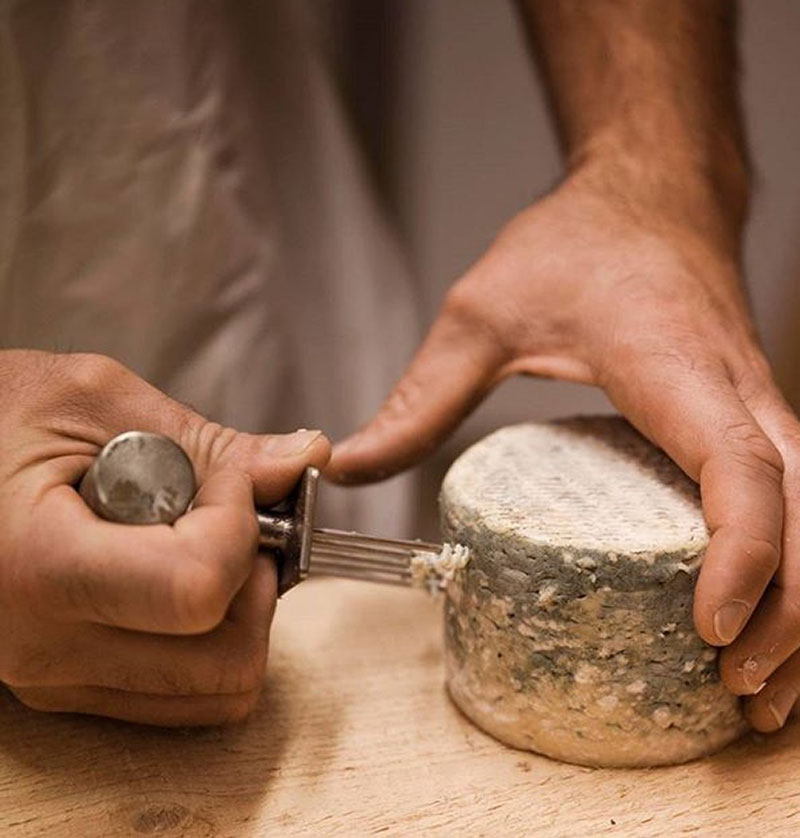 Artisans are the beating heart
 of Daylesford and the Summer Festival is our chance to introduce these makers and their stories to you.
This year's festival takes place
 on Saturday 21st May and will be our seventh festival at the farm. It is an event that I look forward to every year – a day of celebration, when we can open the doors to our farm and share our passion for organic farming, food and craftsmanship with you all.
I look forward to seeing you there.