Artisan skills lie at the heart of Bamford and we are incredibly proud of the craftsmen who we work with across the world, from Scotland to Italy, Nepal and India.
On Sunday 25th June we shall be offering a behind the scenes look at Bamford and sharing the incredible journey that each beautiful product takes from conception through to finished article.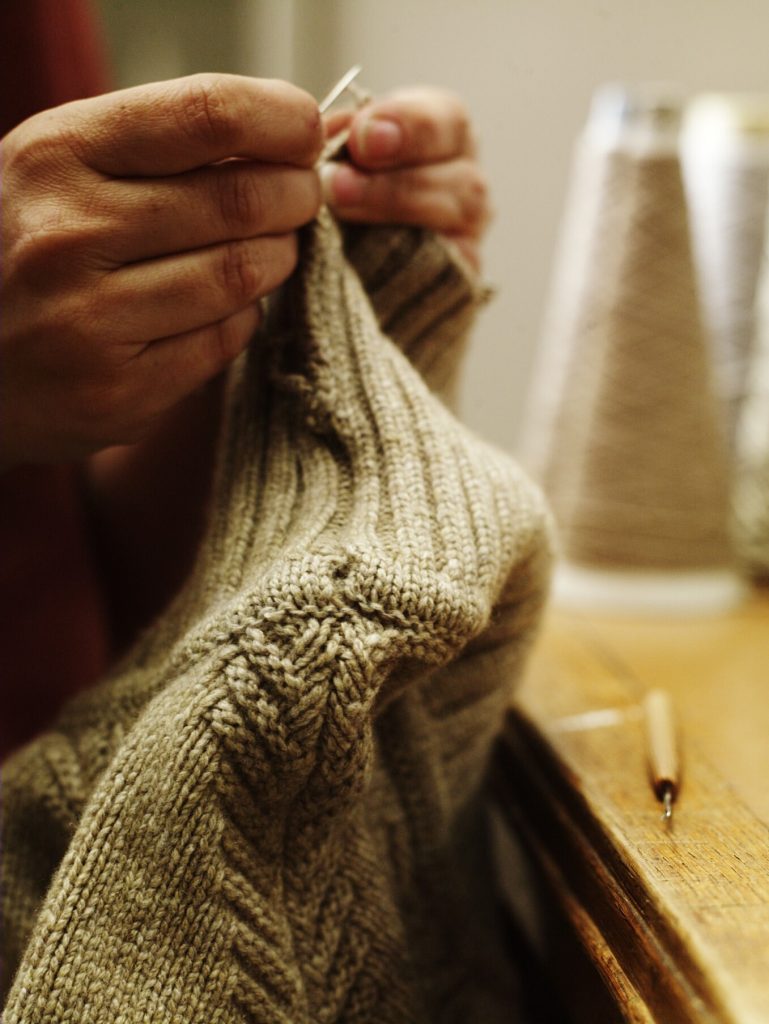 The morning will begin with coffee and pastries while our team show you how our collections are designed, explaining how key pieces are made and sharing our design boards and sketches.
Lunch will be a hands-on affair at the Cookery School where you will cook a series of delicious, seasonal dishes using organic produce from our Farm and Market Garden, with the help of our team of tutors.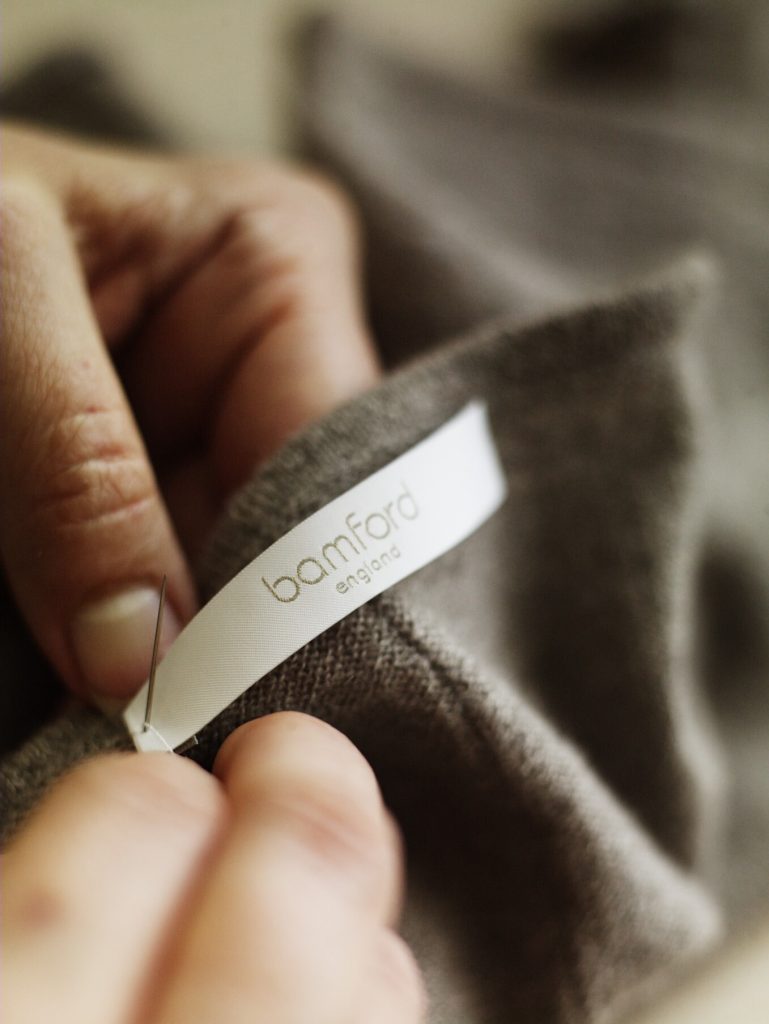 The afternoon will focus on cashmere – the beating heart of Bamford and central to every collection that we make. We will explore the difference between high street cashmere and artisan made, with examples of each, before we hold a mini masterclass on how to care for cashmere properly.
The day will end back in our Cookery School with tea, homemade biscuits and cakes, as we consider the discoveries of the day.
To book a place please call 01608 731620 or click HERE.
Bamford Artisan Craft & Cooking Experience
Date: June 25
Time: 9:30 am – 4:00 pm
Cost: £225.00