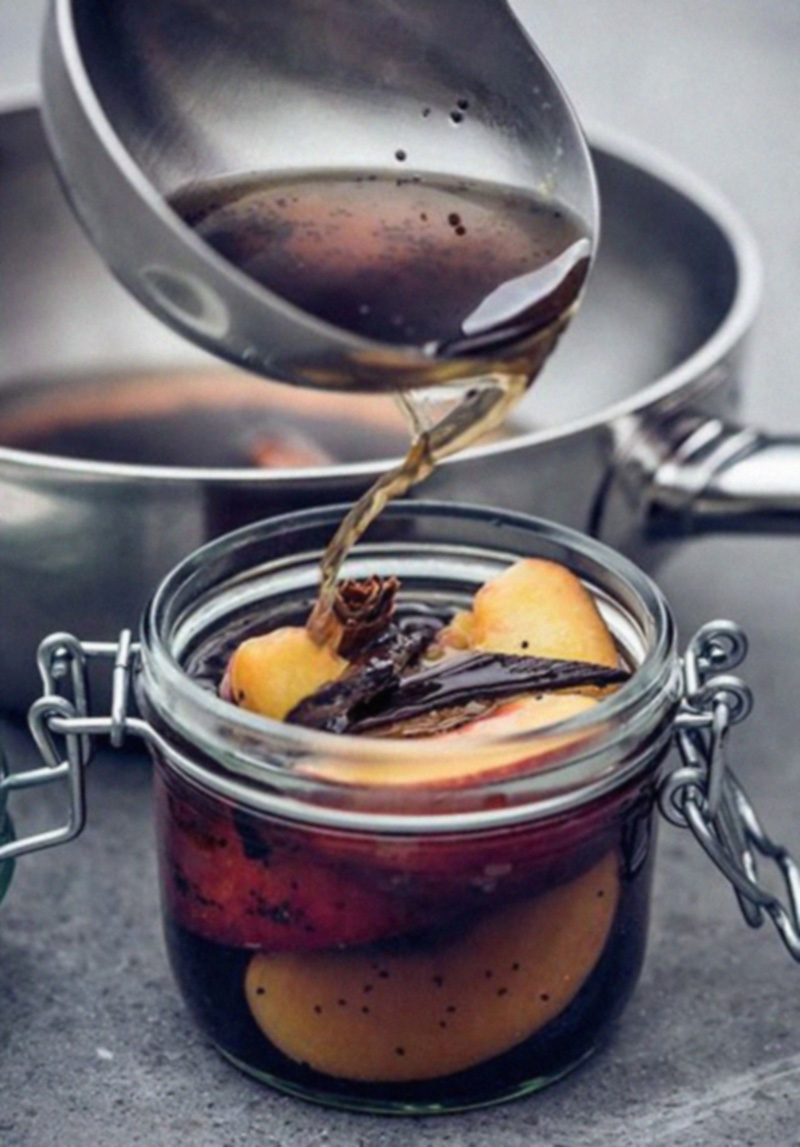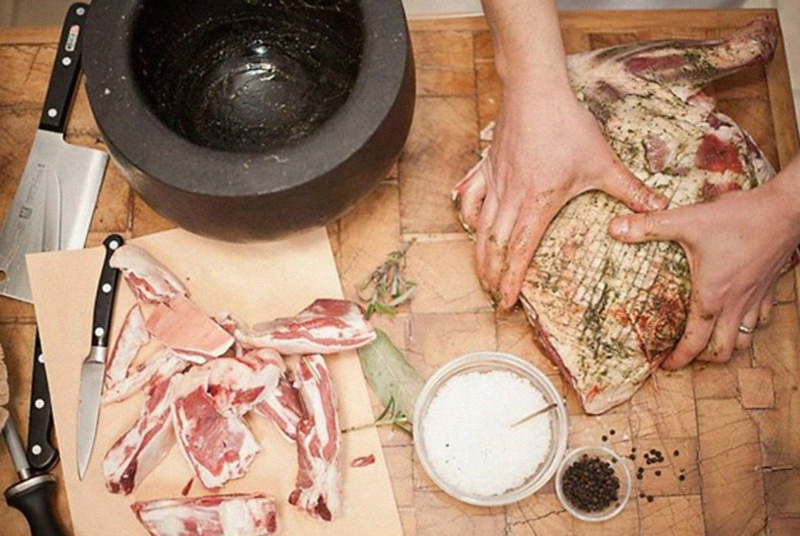 Artisan skills lie at the heart of everything that we do at the farm and this February we shall be holding a week-long series of classes at The Cookery School that celebrate the artisan makers, growers and producers behind the delicious, seasonal food that we're so passionate about at Daylesford.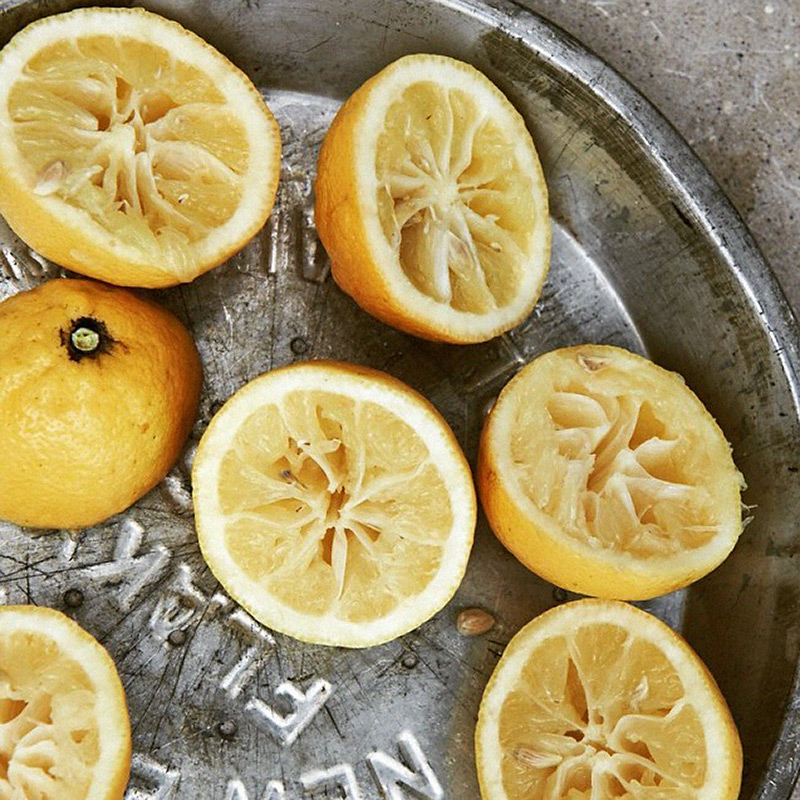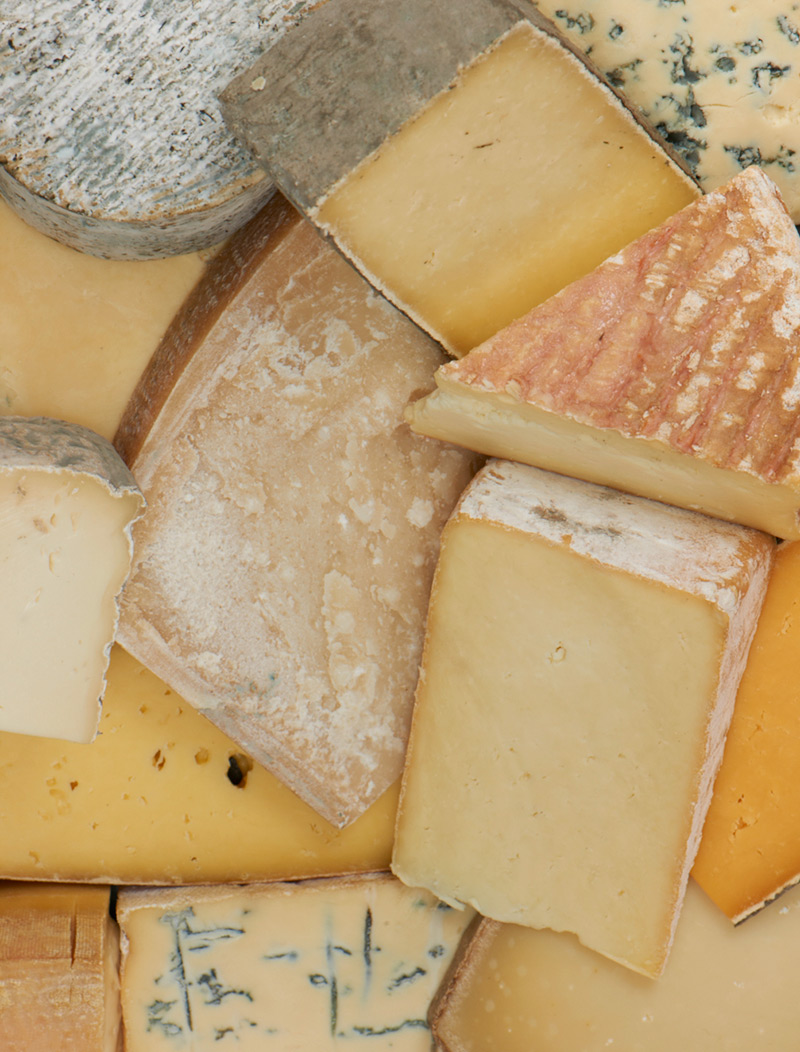 Whether you're interested in the story behind the award-winning cheeses made in our Creamery, the baking secrets behind our famous artisan breads or how to make really delicious jams and preserves, this will be an inspiring week celebrating the best that Daylesford has to offer. There will also be a chance to master the art of nose-to-tail butchery and to explore outside foraging with our wild food expert Tim Field.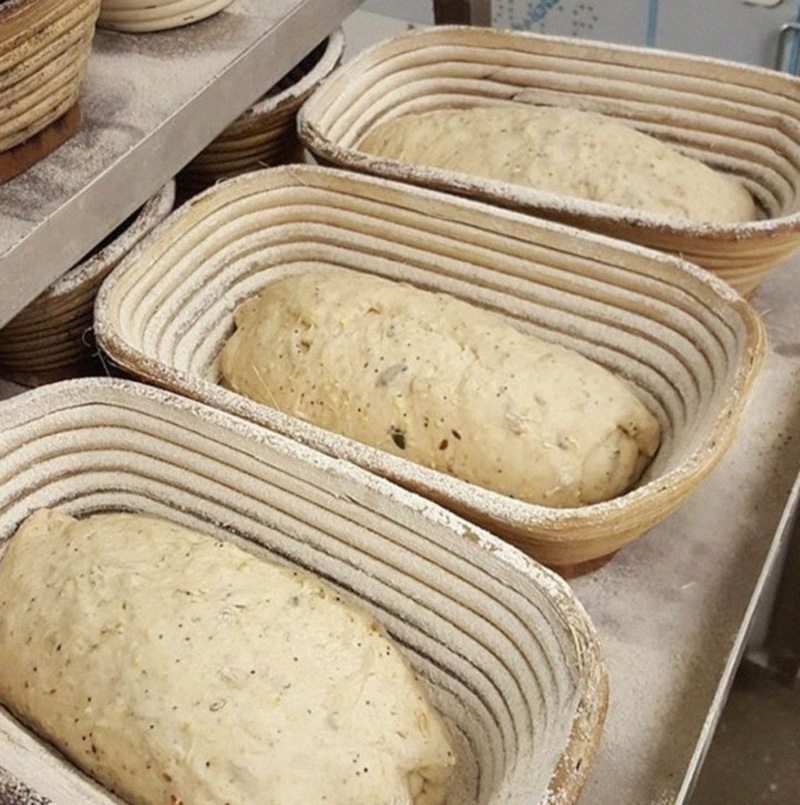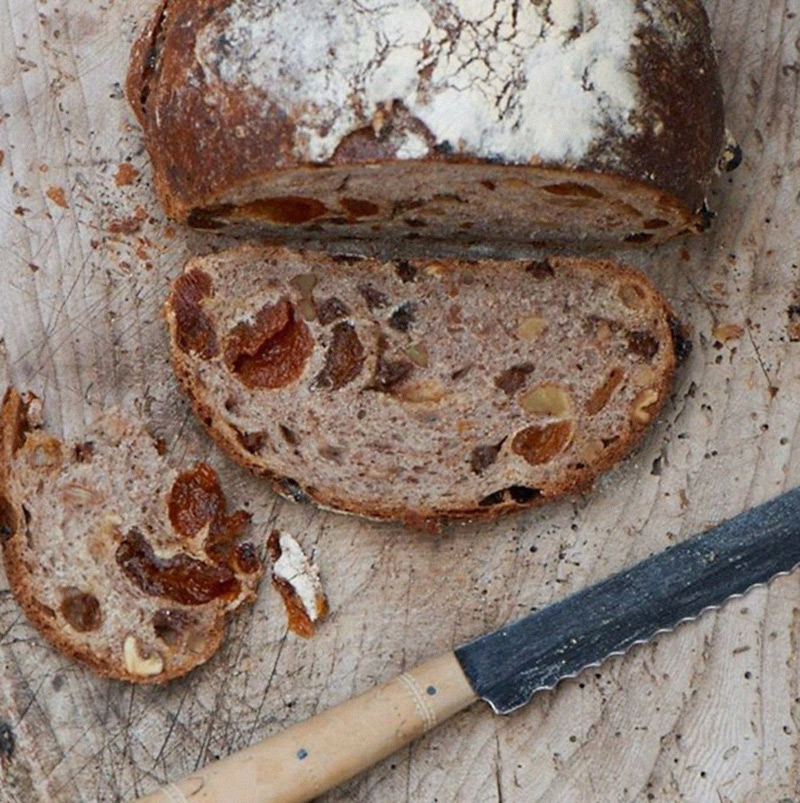 You can attend as many of the days and events as you like and should you wish to book the whole week at a price of £695 per person, why not stay in one of our beautiful Cotswolds Cottages whilst you're here. Simply call us on 01608 731620 to discuss your requirements.
For full details on the individual courses and to book a place please click here
Artisan Skills at The Cookery School takes place at the Cookery School from 24th – 28th February