Artisans are at the heart of Daylesford and I am particularly proud of our bakery at the farm, where we bake our organic bread each day.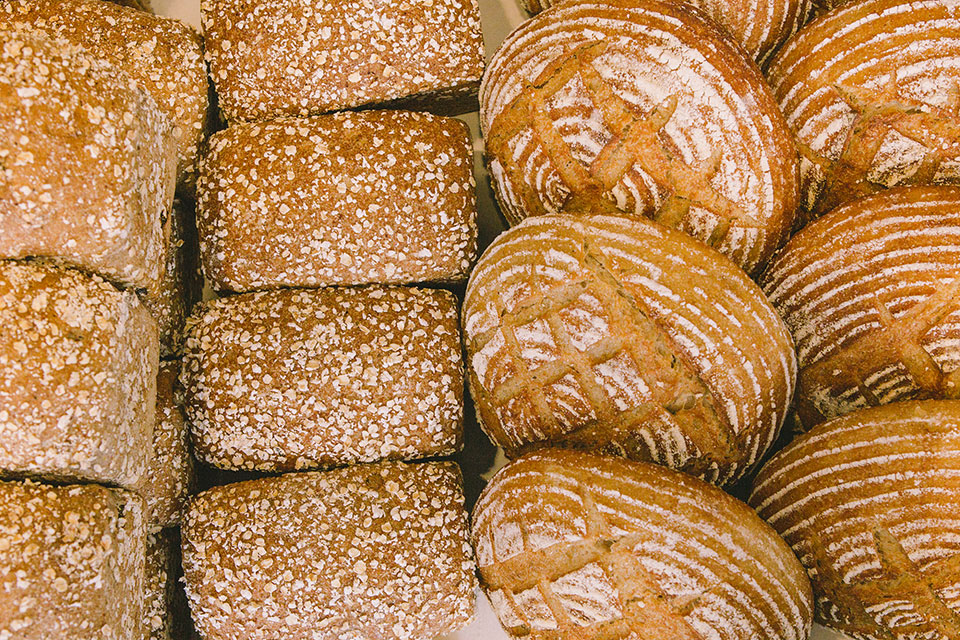 Eric Duhamel is our award winning Master Baker and on 20th July he shall be sharing his passion and knowledge of artisan bread making in a one-day course at the cookery school.
Using homegrown, seasonal, organic ingredients, students will learn how to make a variety of breads using traditional artisan methods, including sourdough, multi-grains, and traditional tin loaves.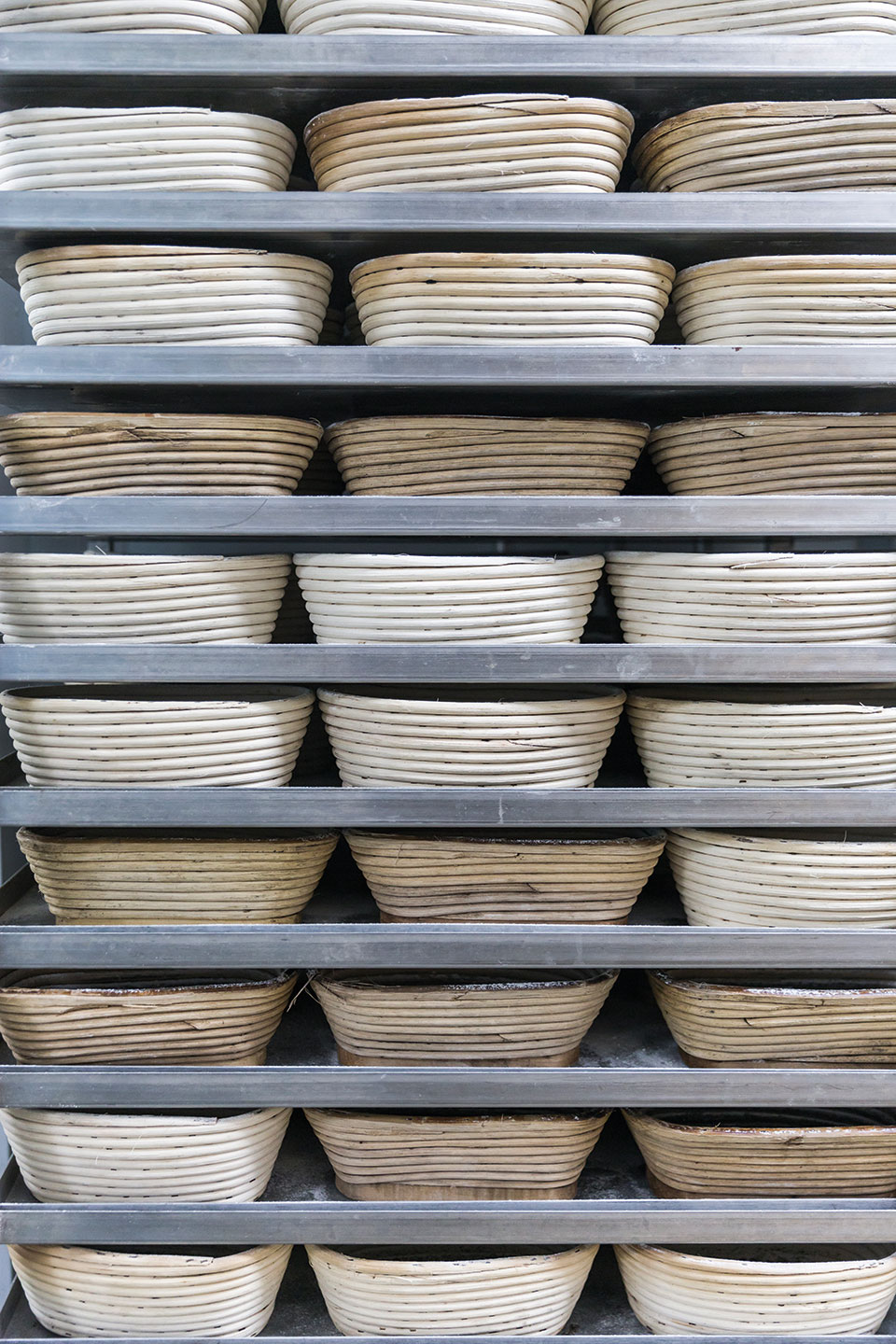 Eric will also show how to create and nurture a traditional starter culture and you will be given some starter dough to take home with you and begin your own home-baking journey.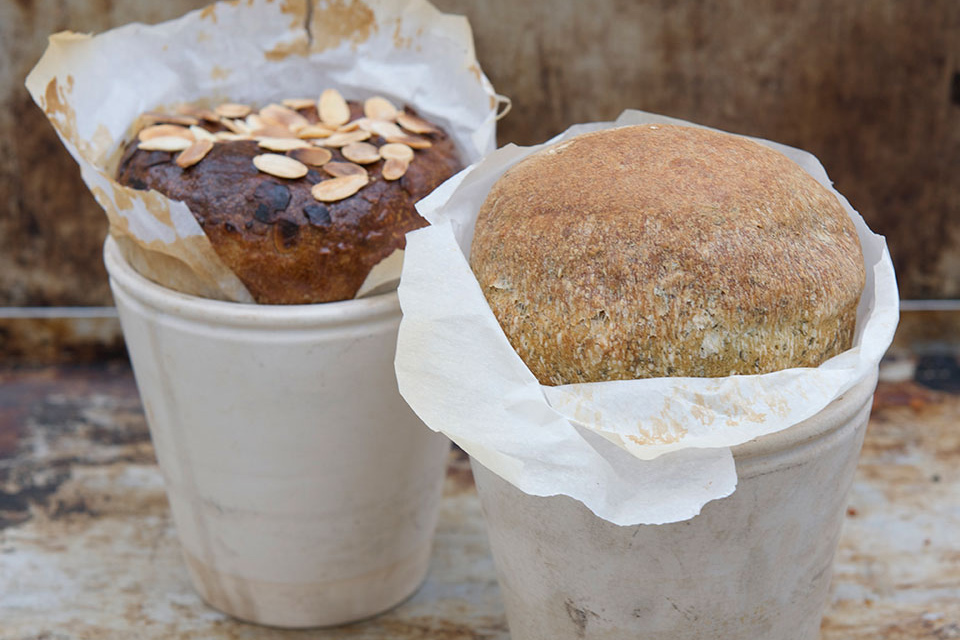 The full day course costs £185 per person and includes practical and demonstration cookery sessions, lunch, refreshments, course material, and a selection of breads created during the course.
To book a place please visit the new Cookery School website www.daylesfordcookeryschool.co.uk