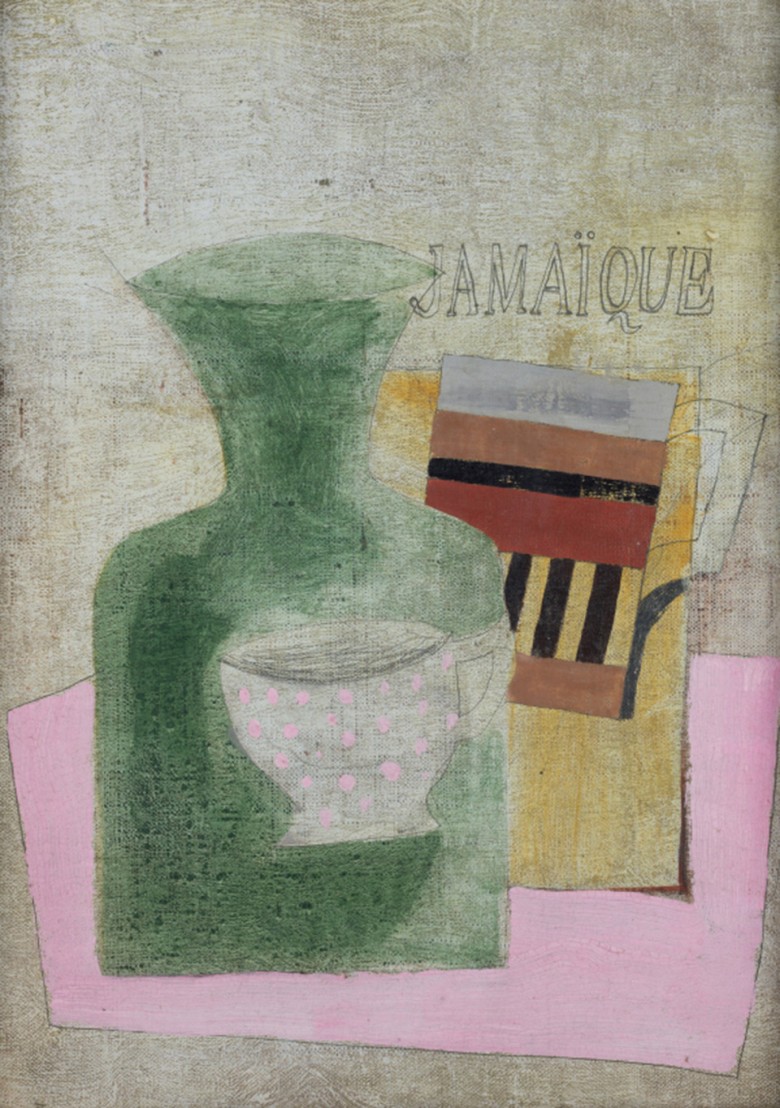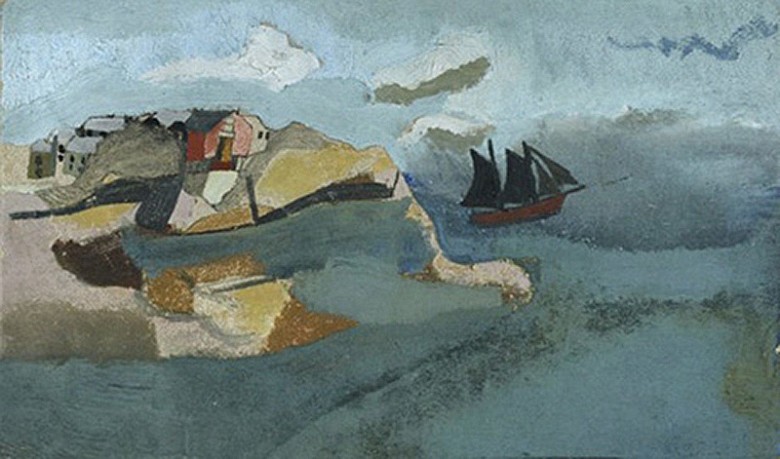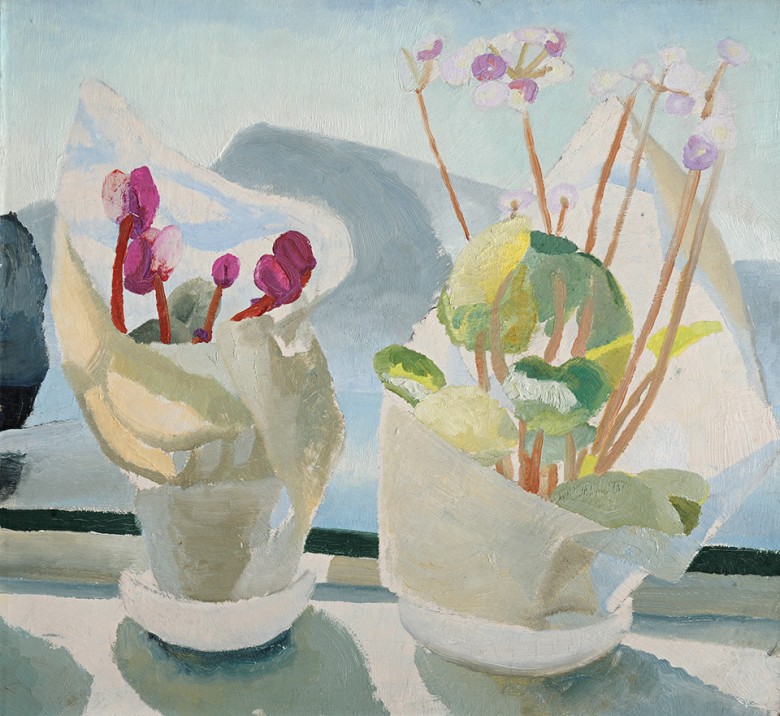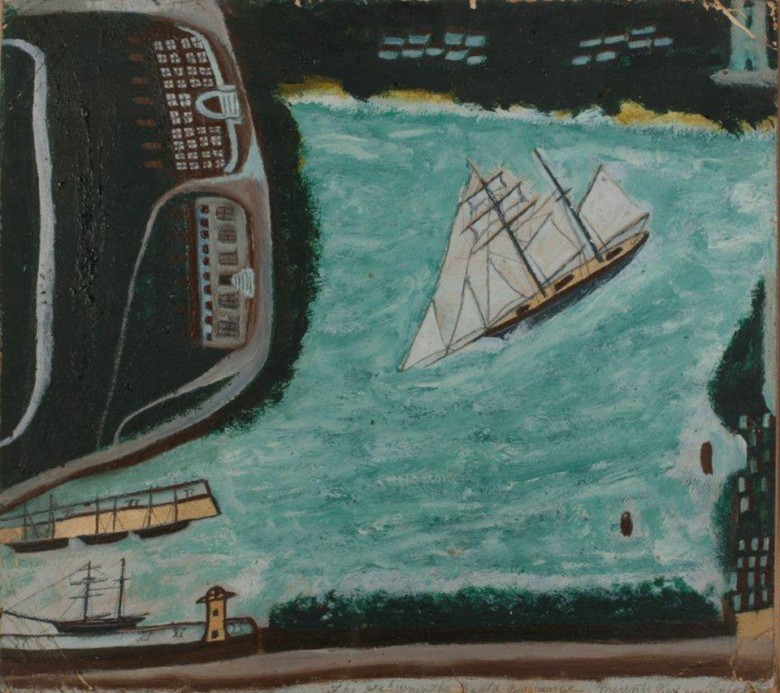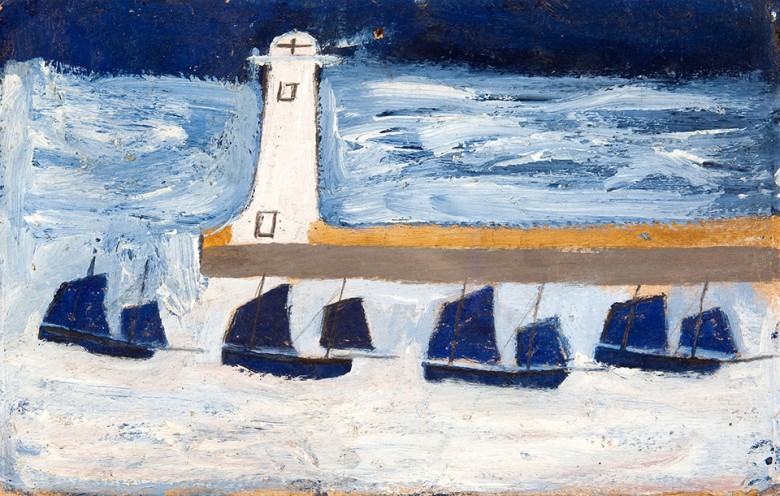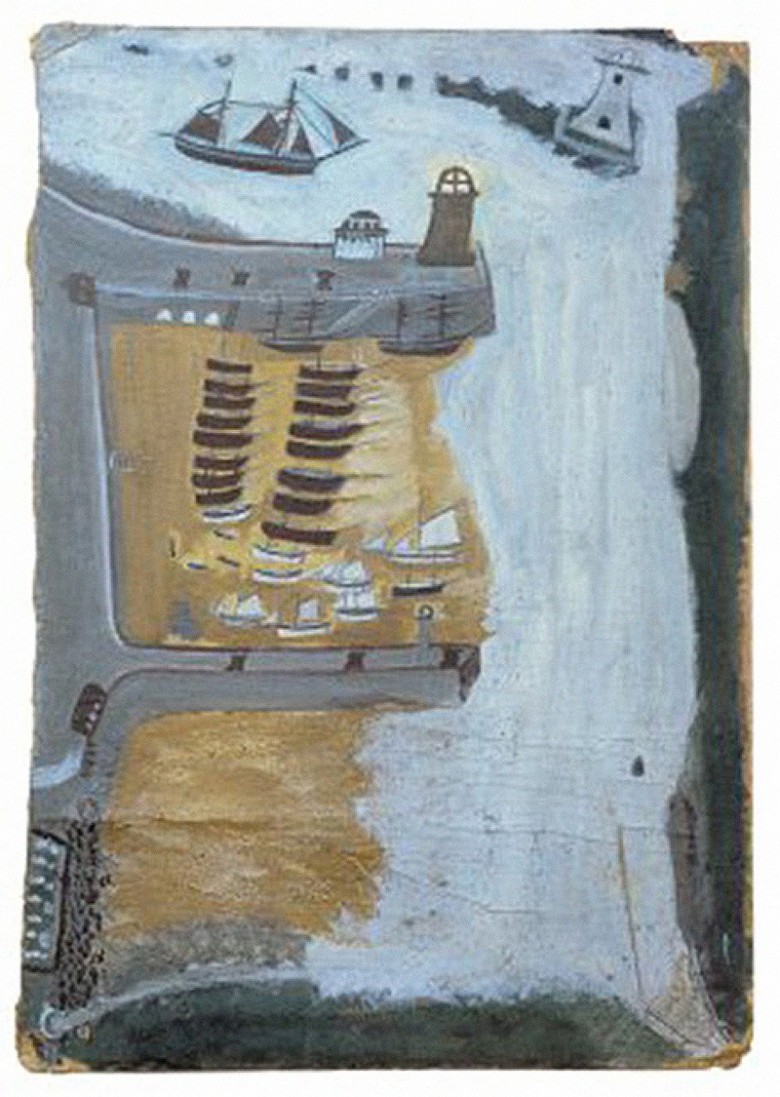 Dulwich Picture Gallery
Until 21 September 2014
Modern British art has always interested me and so I was curious to see Dulwich Picture Gallery's latest exhibition, which looks at the very beginnings of the movement through the works of Ben and Winifred Nicholson.
The show has been curated by their grandson Jovan Nicholson and focuses on the 1920s, when the artists were married and taking their first faltering steps towards modernism.
Called Art and Life, the exhibition provides a rare opportunity to see the couple's interpretations of the same landscapes, seascapes, still lifes and portraits as well as letters and diaries, which provide an insight in to their thoughts and lives. These are shown alongside pieces by a handful of their friends including Christopher Wood, Alfred Wallis and the potter William Staite Murray.