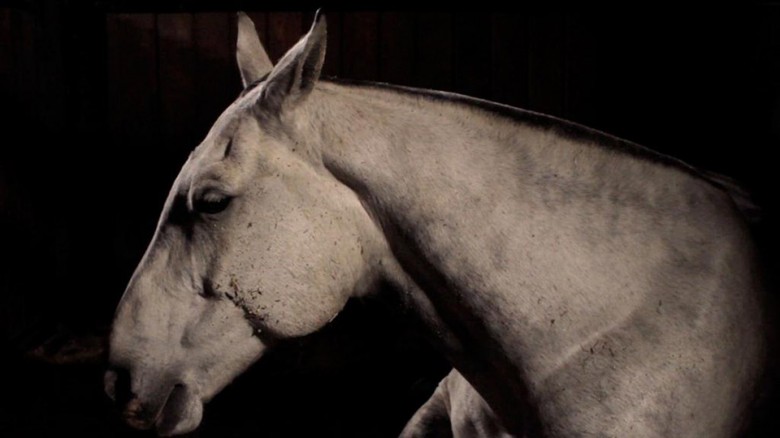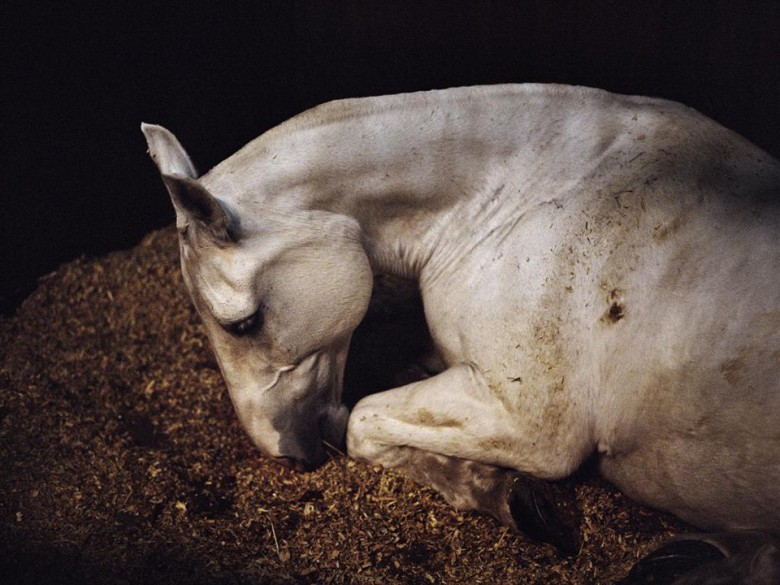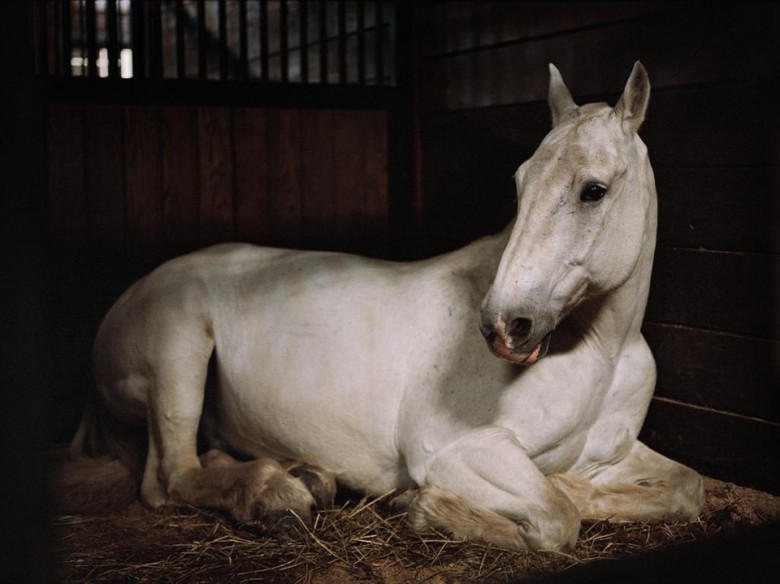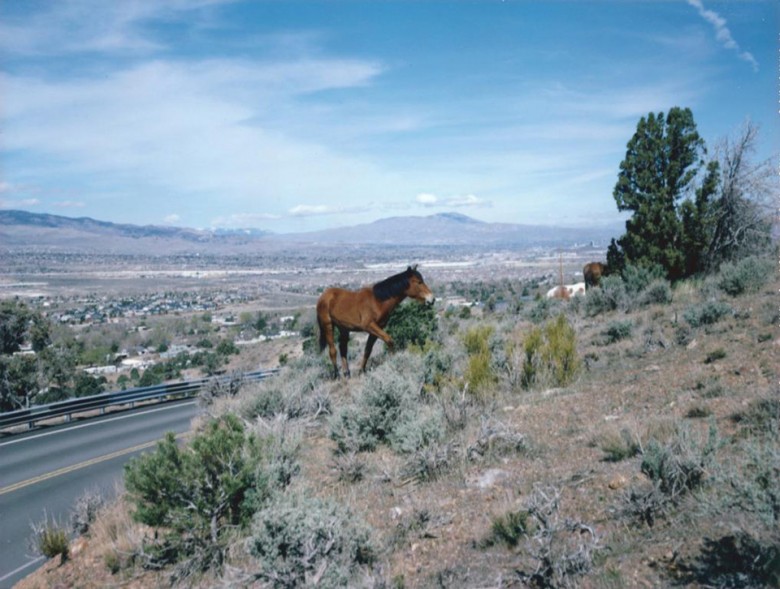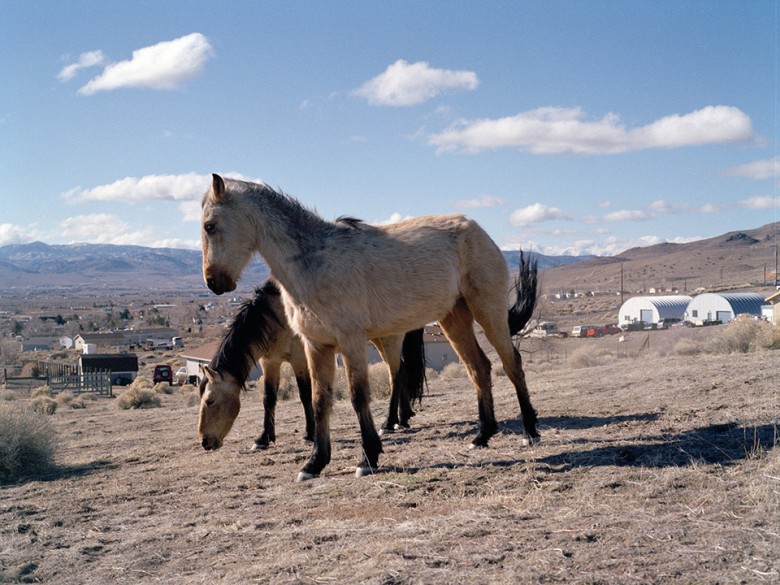 I have a great respect for the bond that exists between humans and horse and so was interested to read about a new exhibition by Charlotte Dumas, which explores the physical and emotional spaces shared by these two species.
Dumas is a Dutch photographer who has a true instinct for animals. Her compelling portraits often capture working dogs and horses, whose social function is dutiful and tightly interwoven with human life.
Her new exhibition at The Photographers' Gallery brings together two separate projects.
Anima – Latin for soul – is a contemplative video capturing the caisson burial horses of Arlington National Cemetery in the United States. Dipped in low light, surrounded by wood and hay and filmed in near stillness, Dumas captures the horses as they slowly drift in and out of sleep.
Also on show are works from Dumas'latest series The Wildest Prairies, which focuses on the wild horses of Nevada as they wander the old gold rush towns in search of food and water.
Anima and The Wildest Prairie runs until 6 February at The Photographers' Gallery. www.thephotographersgallery.org.uk/