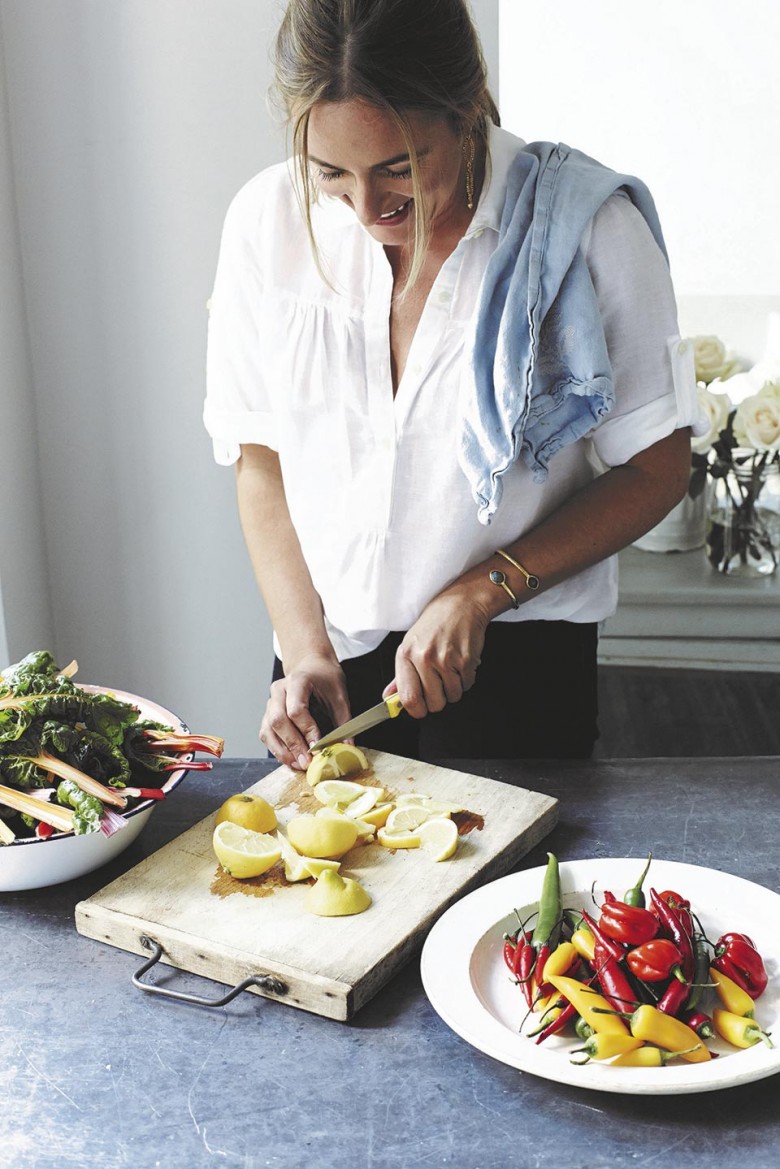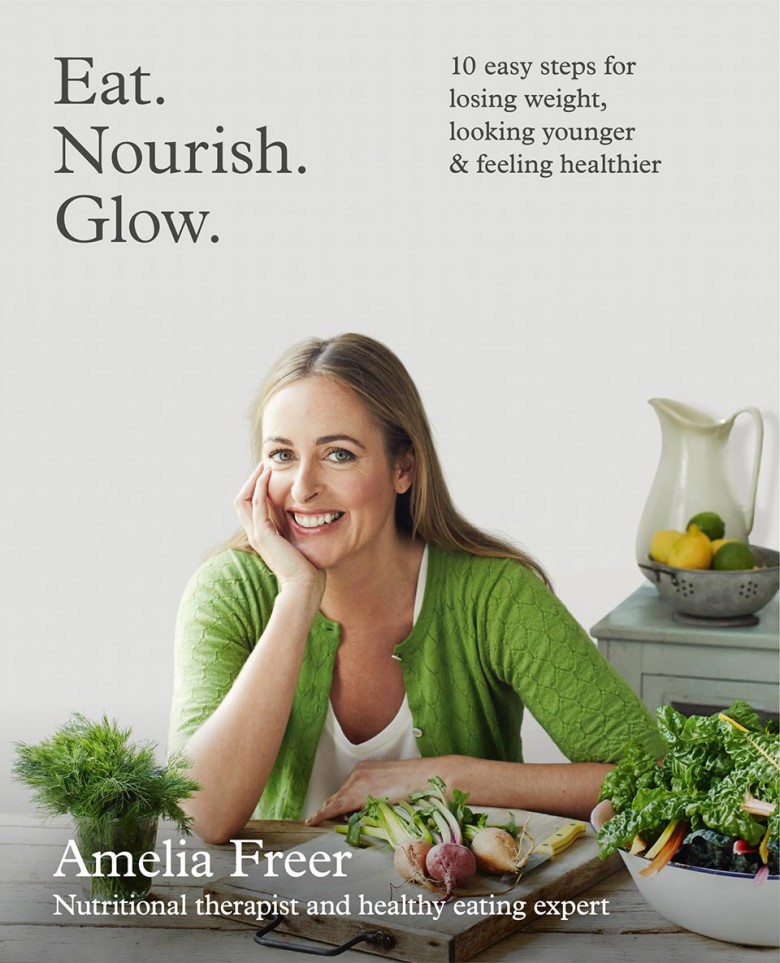 Amelia Freer is a fantastic nutritional therapist whose new book, Eat, Nourish, Glow, I am particularly enjoying.
A self-taught cook, Amelia's passion for cooking grew from her own health issues, which she cured through a gradual transformation of her diet and lifestyle.
Inspired by the power of food and its medicinal qualities, Amelia went on to train as a nutritional therapist and has since helped a huge number of clients adopt a cleaner way of eating.
Eat, Nourish, Glow brings a fresh voice to the world of holistic health and explains the 10 principles for healthy eating. There is also a great selection of recipes, including this Almond, Apricot and Rose Yoghurt, which I wanted to share with you here.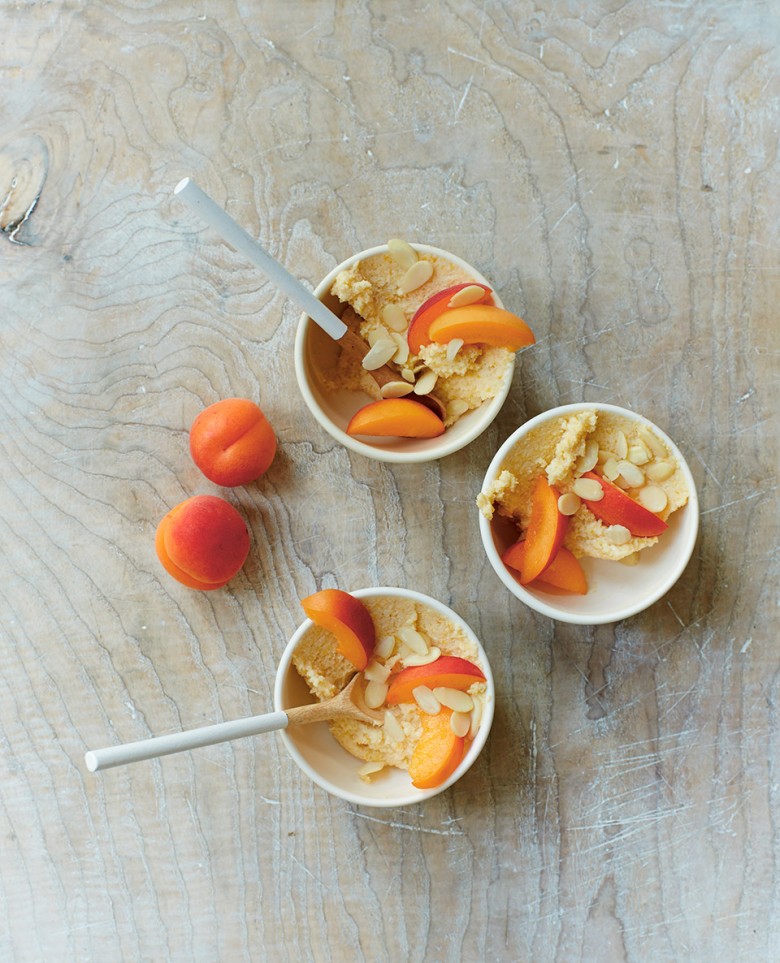 Almond, apricot and rose 'yoghurt'
Almonds and apricots used to be my favourite snack as they go so well together, so I thought why not blend them and see what happens? The result is a yummy, zingy, creamy combination that feels like a naughty dessert. I have also added a little rose water, which works perfectly as a delicious breakfast alternative to a sugary yoghurt.
Prep time: 5 minutes
Soak time: 30 minutes or overnight
Ingredients
150g almonds
5 dried apricots
2 cardamom seeds
½ tsp rose water
1 tbsp unflavoured coconut oil
250ml coconut milk
2 fresh apricots, stoned and cut into quarters
Flaked almonds, for sprinkling
Method
1. Soak the almonds in a bowl of cold water for 30 minutes, or overnight.
2. In another bowl, soak the apricots, cardamom and rose water for 30 minutes, or overnight.
3. When ready to serve, drain all the soaked ingredients, put into a blender, add the coconut oil and milk and blend until it is a creamy texture. Divide the mixture evenly between 2 jars or glasses, then top with the fresh apricots and a sprinkling of flaked almonds.
4. Put in the fridge and serve chilled.
Eat. Nourish. Glow. by Amelia Freer is out now (Harper Thorsons; £16.99)