In November 2015 we launched Agricology – an online and in-field platform offering practical information and advice for farmers about sustainable British agriculture. It is a fantastic, much needed initiative and I am very proud to be a founding trustee.
Over the past two years the website has grown into an interactive, online resource centre, brought to life by a regular stream of industry news, educational resources and blog posts and a monthly video diary of agriculture at Daylesford provided by Richard Smith, our farm manager.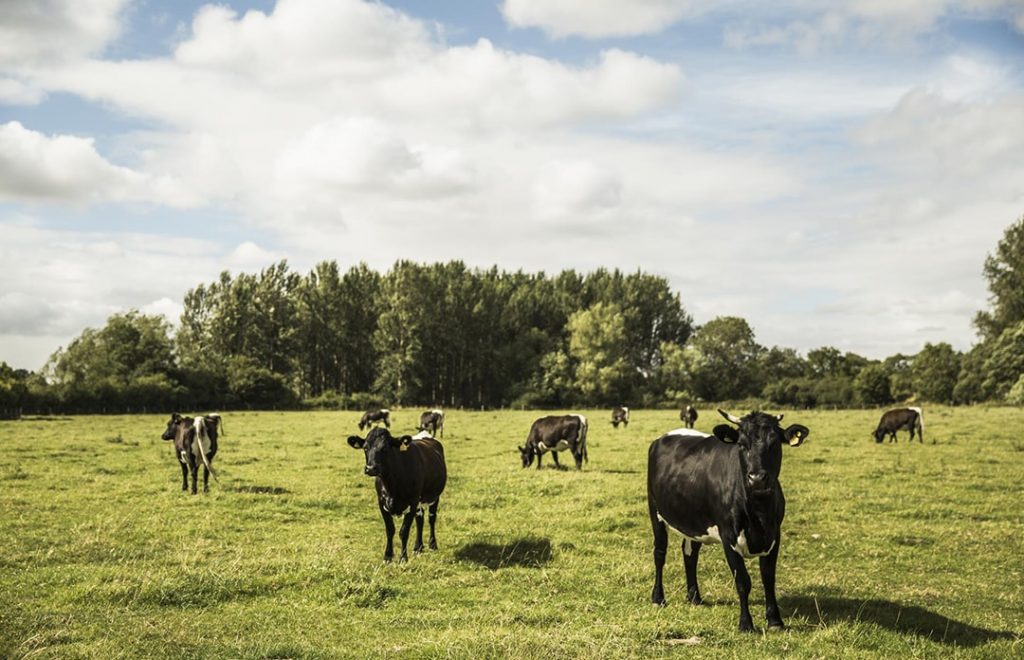 Agricology is all about bringing like-minded farmers together and on Thursday 14th September we shall be doing just that, with our second Agricology Open Day at Daylesford farm.
The day will include a full farm tour with key members of our team – including Richard Smith, Head Market Gardener Jez Taylor and our Resident Environmental Scientist Tim Field – alongside talks by specialist speakers from our partner organisations.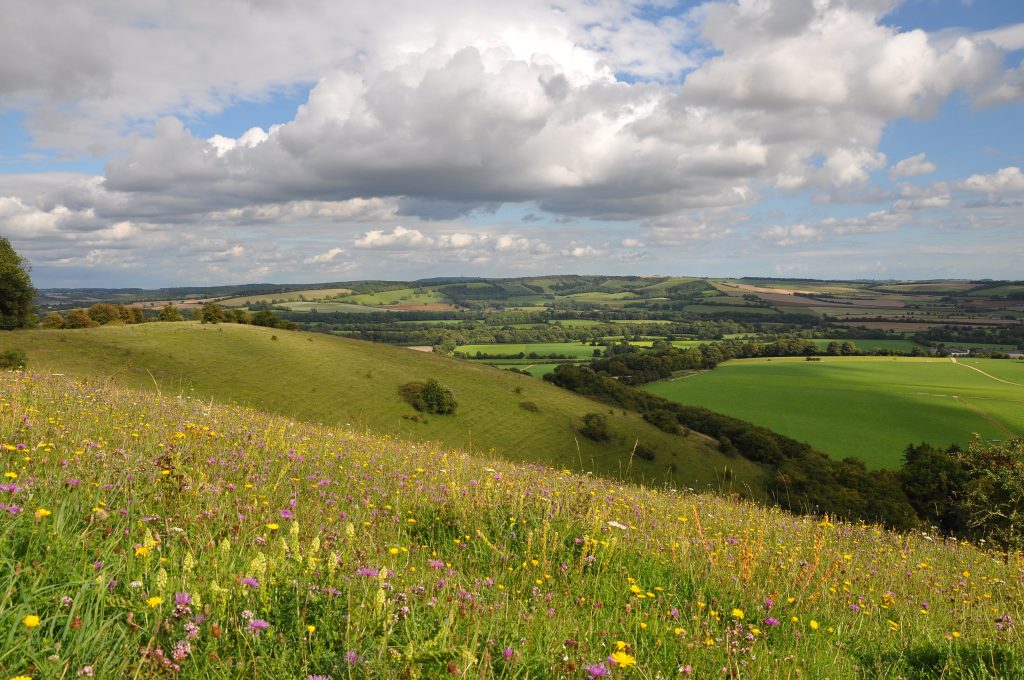 Refreshments and lunch will also be provided, and I hope the day will offer an opportunity to share ideas and practical experiences with fellow farmers.
For full details and to book a place please visit www.agricology.co.uk