Agricology launched one year ago, and what an incredibly active year it has been.
We have shared a wealth of practical, sustainable farming information throughout the web, across social media, speaking in conferences and even popping up in Westminster.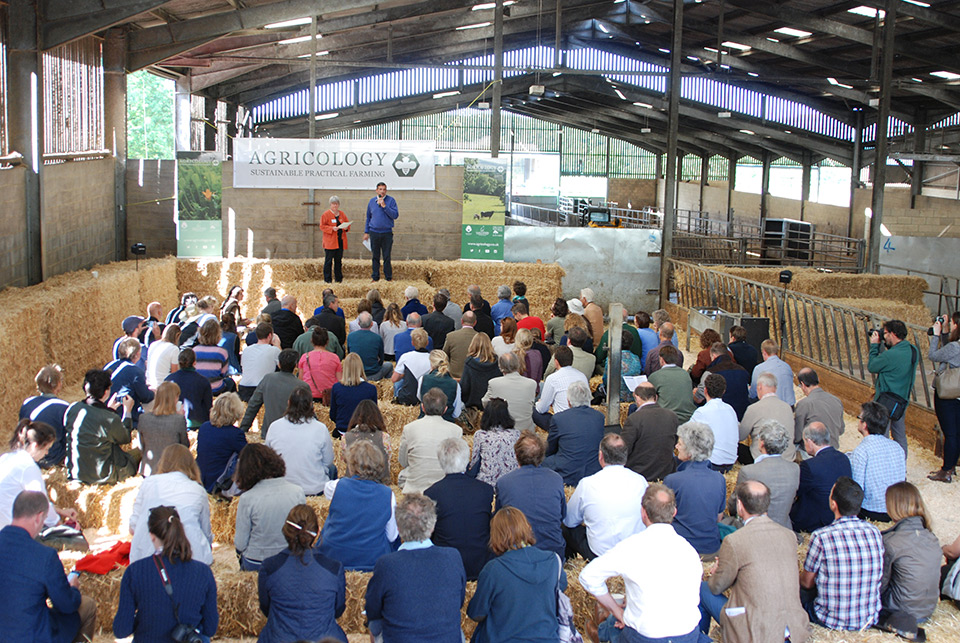 Without a doubt, the highlight for me was our inaugural Agricology Open Day in June.
140 of the most progressive landowners, farmers, advisors and philanthropists joined us on the farm to hear 23 experts present examples of best practice sustainable agriculture, all with the backdrop of a five hour Daylesford farm tour.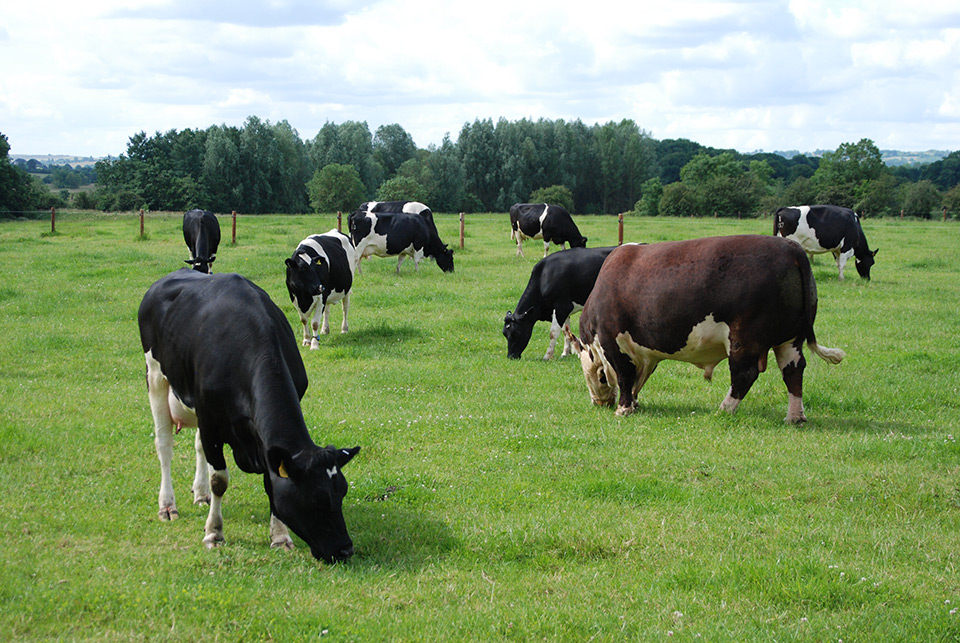 Topics discussed over the course of the day included dairying and livestock farming, diverse cropping systems, renewable energy, soil health, pest management, conservation grazing, animal health and countryside stewardship.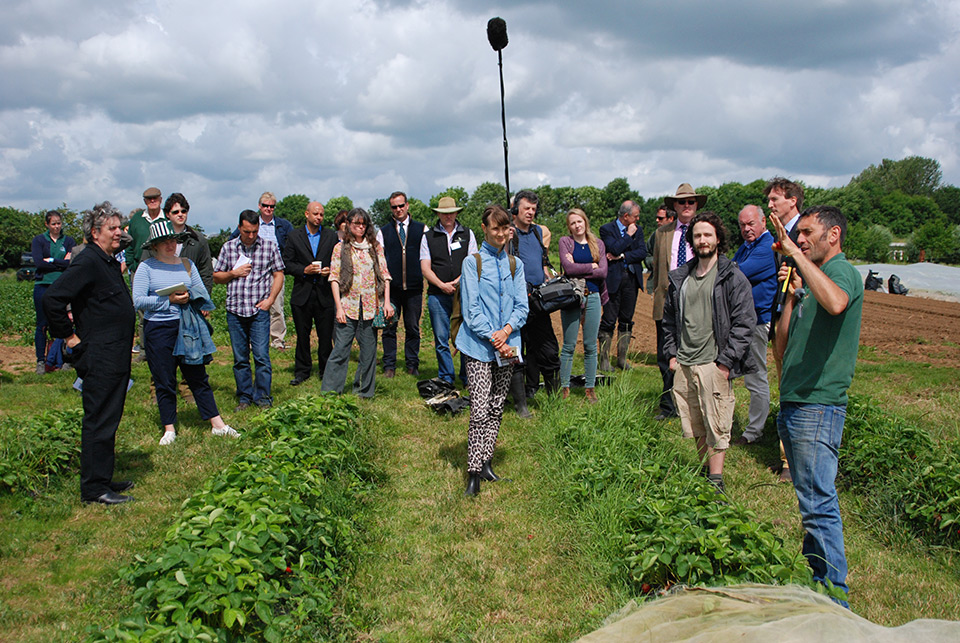 It was a fantastic day and a great opportunity for us all to meet and exchange ideas, experiences and practical information on sustainable farming.
For more information on Agricology please visit www.agricology.co.uk and follow us on @agricology to keep up to date on another year of exciting events, contributors and activities planned.