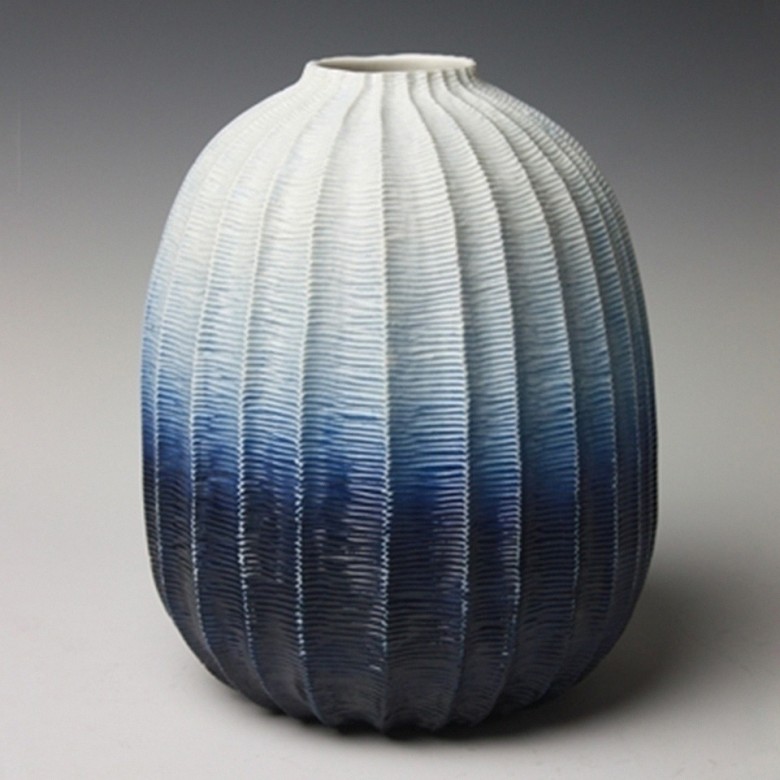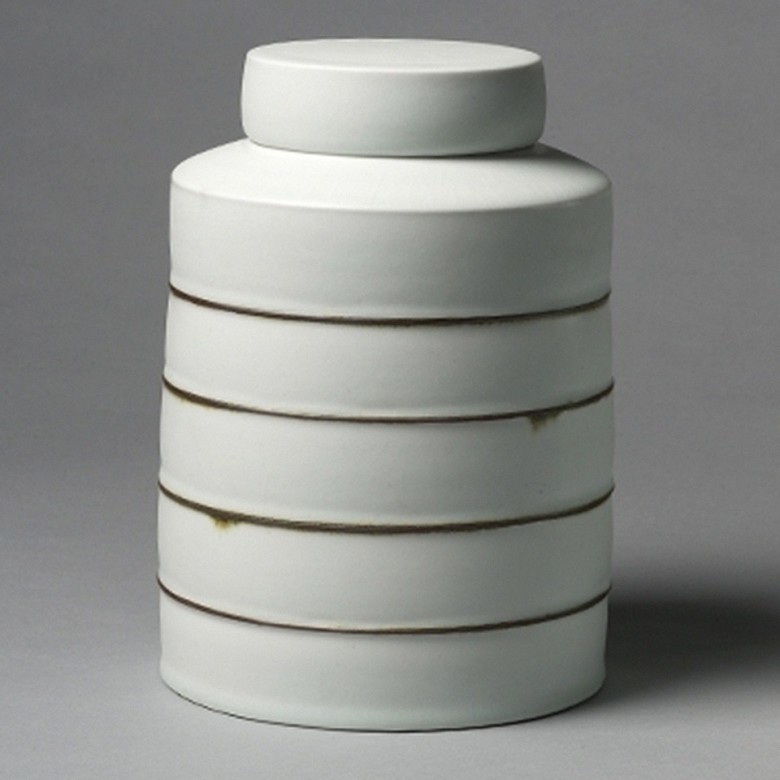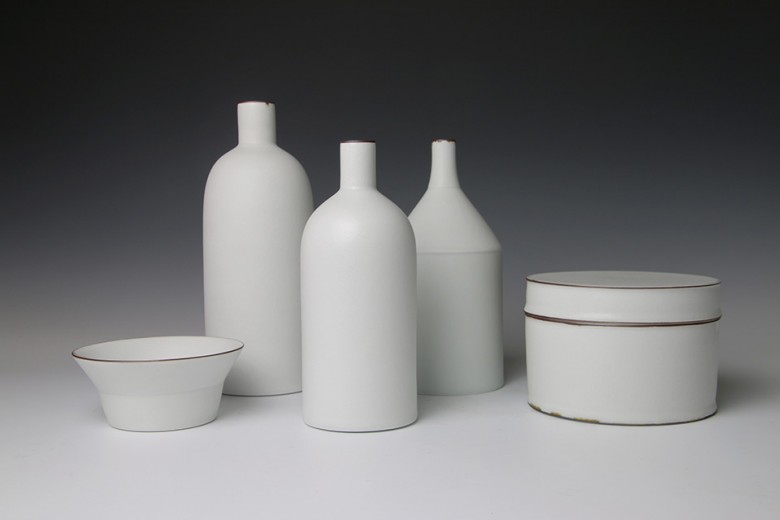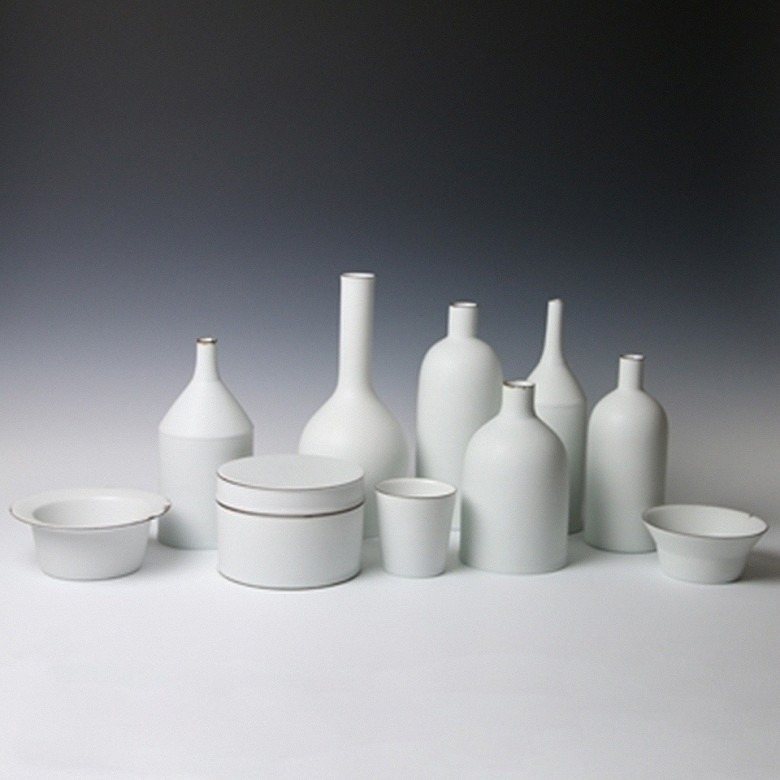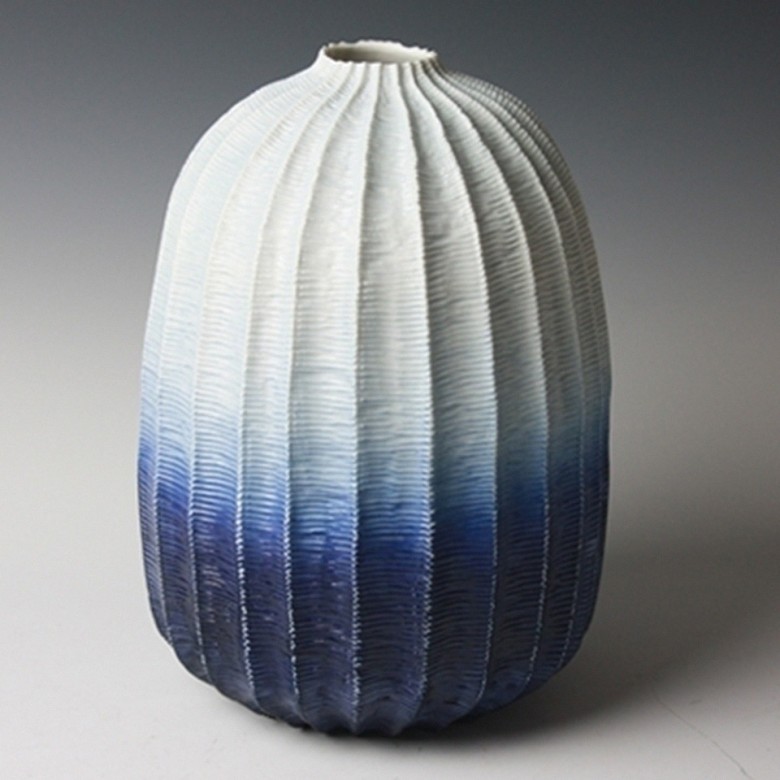 Adrian Sassoon is an art dealer for whom I have the greatest respect. A specialist in antique Sevres porcelain, he also looks after an incredible group of contemporary artists working across ceramics, glass, wood and jewellery.
It is Adrian's collection of contemporary ceramics that I particularly love and I am delighted that we are now showing works by some of his leading artists in our Bamford showrooms.
At our Draycott Avenue store we are showing porcelain works by the Danish artist Kirsten Coelho.  Now living in Australia, she explores and reinterprets domestic objects produced in Australia during the 19th and early 20th century.
Over at the Bamford Barn in Gloucestershire, we are holding an installation of works by Andrew Wicks, whose hand thrown pieces have a wonderful versatility and freedom to them. Andrew usually works in groups of vessels as he enjoys the visual relationship between the forms, whilst the textured surfaces are inspired by patterns found in the natural world, such as fossils, coral reefs and magnified plant forms.
This story is part of the bamford collections thread. To read more about bamford visit the bamford website.