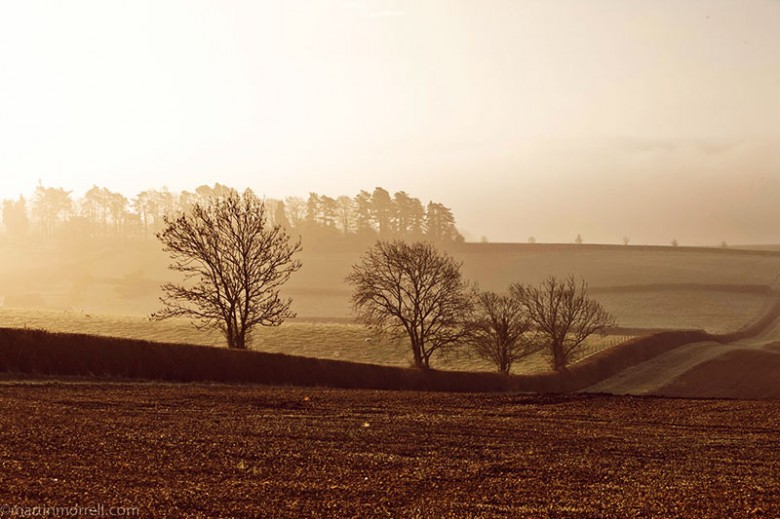 "I believe in simple, good food, which is the result of organic farming; it is better for us, our animals and the environment." Carole Bamford
It all began at an agricultural show over thirty years ago, where Carole became inspired by the emerging organic farming movement. She was won over by its approach to sustainable farming and set about converting the family's farms in Staffordshire and Gloucestershire to organic, responsible farming based on traditional methods.
Enthused by growing 'real' food for her family, she was confident others would feel as she did about the benefits of organic, natural food and in 2002 opened the first Daylesford café in Gloucestershire. Today there are three stand-alone farmshops with cafés in Gloucestershire, Pimlico Road, Notting Hill and Marylebone; a concession in Selfridges Food Hall; and virtual farmshops via Ocado.com and Daylesford.com.
Daylesford is committed to producing seasonal produce in a relaxed, beautiful, and eco-friendly environment and this philosophy also extends to Chateau Leoube. Set on the coast of Provence, Leoube creates award-winning wines and olive oils, based on biodynamic principals and traditional, back-to-basics harvesting techniques.