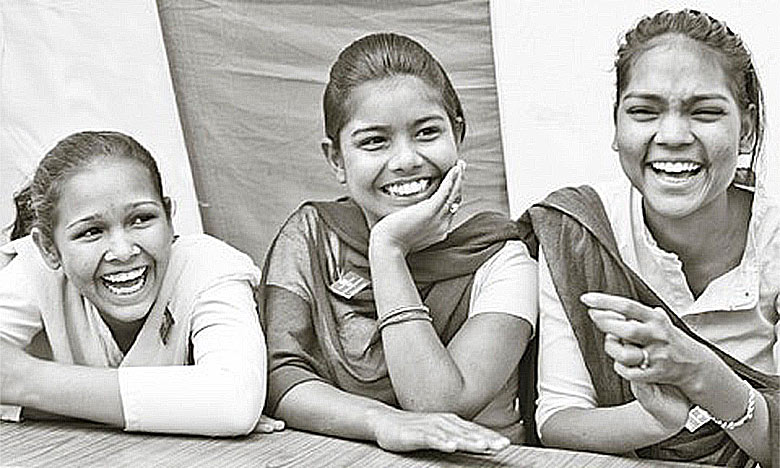 Born in 1946 in Nottingham, Carole married Anthony Bamford in 1974. Since then, JCB has become the world's third largest construction equipment manufacturer. 
As a Director of the family business, Carole has spent many years developing a philanthropic strategy for JCB and the company has been a hardworking supporter of the NSPCC for over 35 years. 
In 2001, The Lady Bamford Charitable Trust was established in India; working with disadvantaged communities close to JCB's three factories and helping them access a better quality of life. Similar charitable foundations are operating close to JCB's factories in Sorocaba, Brazil and Savannah, USA. 
The Daylesford Foundation was launched in 2007 and supports projects in the UK that educate children and young people in the core areas of organic food, growing and the countryside. It enables children and young people to learn, to enjoy, to connect and to engage with the principles and practices of feeding ourselves organically and sustainably. 
Carole Bamford also works closely with the Soil Association and Slow Food Movement as part of her commitment to preserving the environment and her concern for animal welfare.
In 2006 Carole Bamford was awarded an OBE for her services to children and families. 
Carole and Anthony Bamford have one daughter, two sons, and four grandchildren.