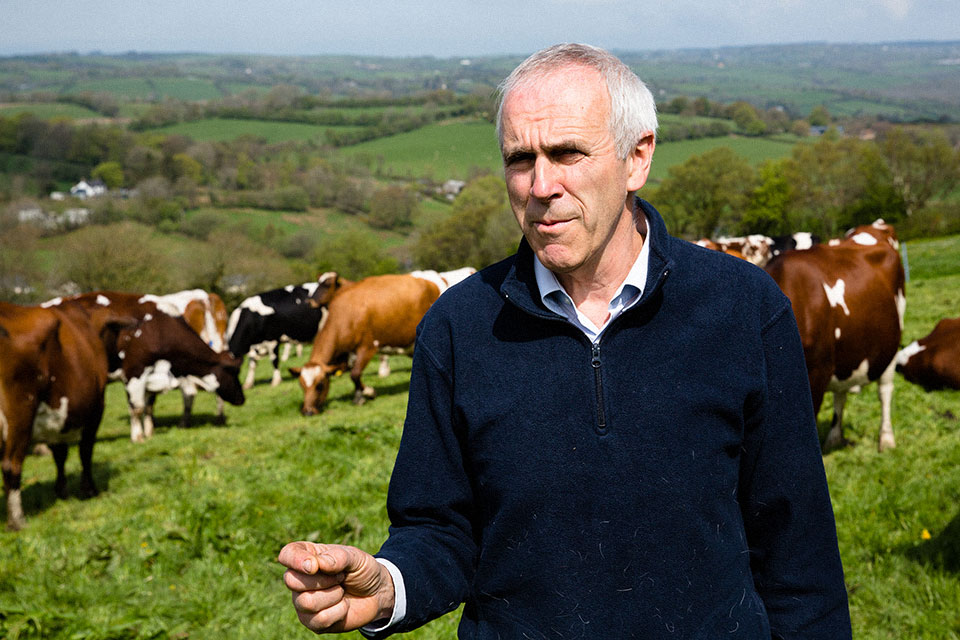 Patrick Holden has been a guiding light to me for many years. As Director of the SOIL ASSOCIATION from 1995 to 2010, Patrick grew the charity from strength to strength before moving on to set up the SUSTAINABLE FOOD TRUST.
Lobbyist, farmer and global hero in the world of sustainable food, nobody has their finger more on the pulse of ecological-intensive agriculture than Patrick, which is why I am so pleased that he shall be joining us at the farm on Monday 12th September to talk about his latest endeavours to communicate the true cost of cheap food.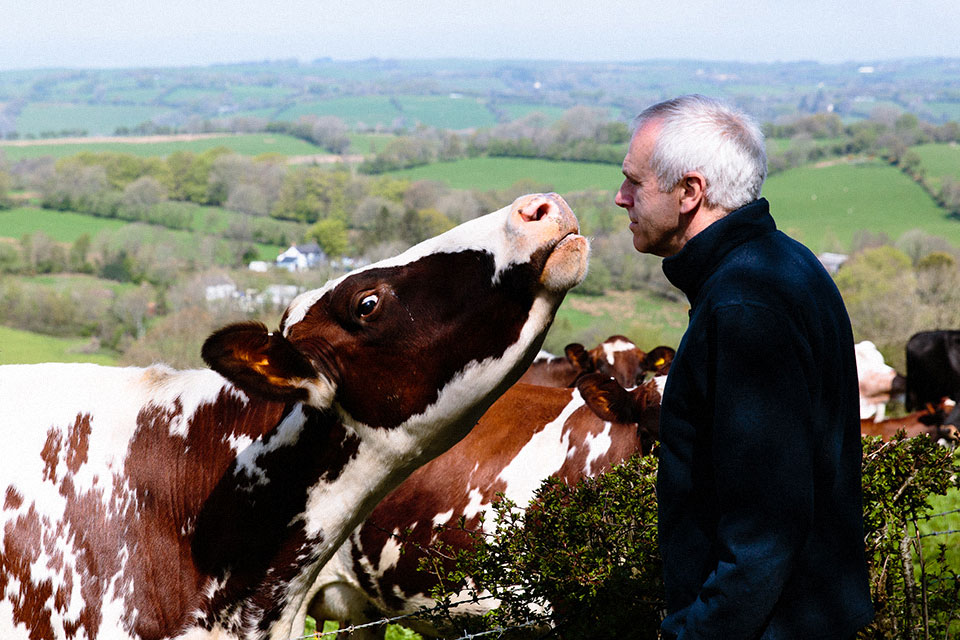 The informal talk will take place in the farmshop from 3.30pm – 4.30pm and will be followed by a Q & A session, when Patrick will answer questions from the audience.
The talk is free to attend and I highly recommend it for anyone interested in learning more about sustainable farming and the future of food.