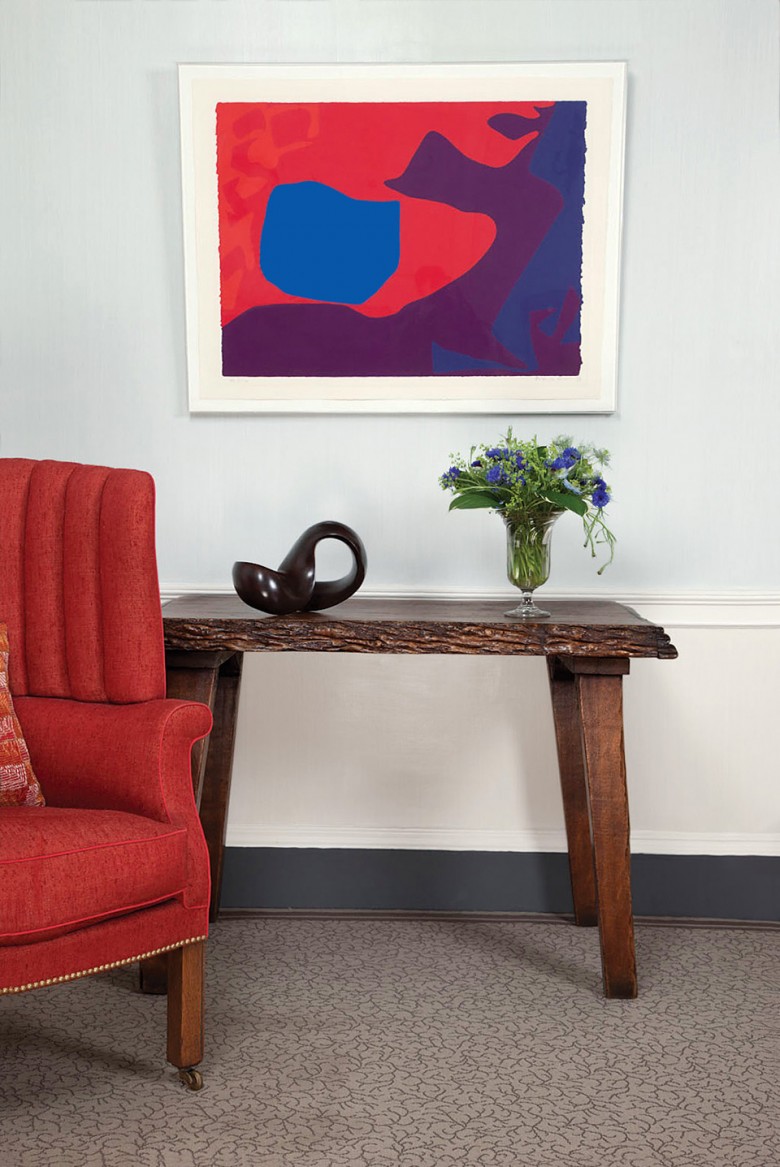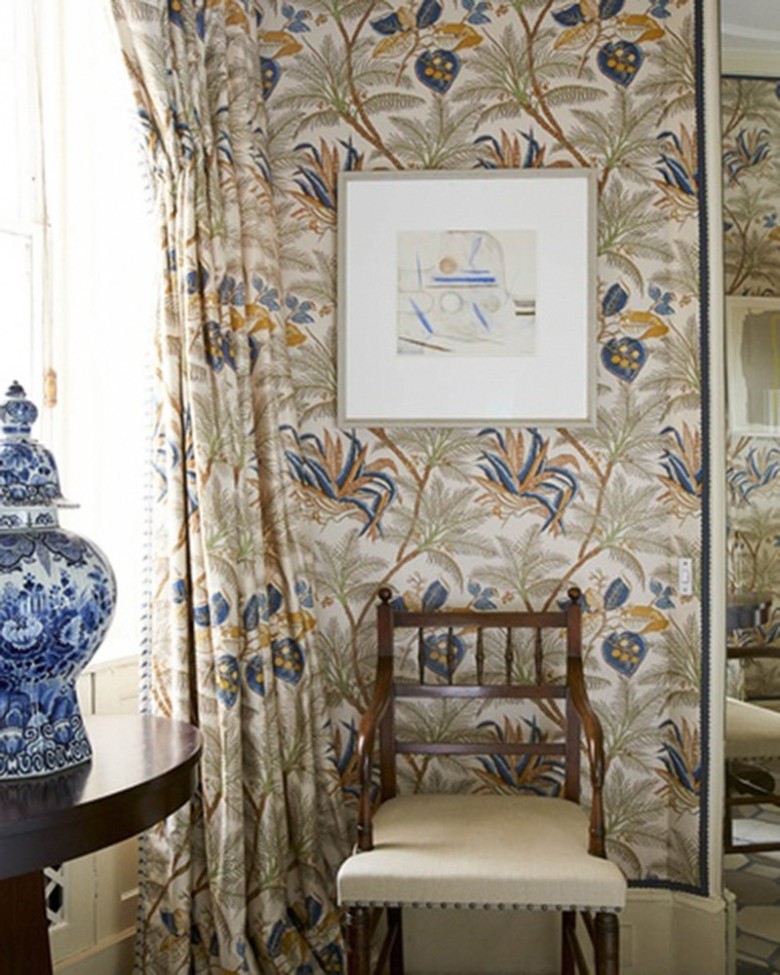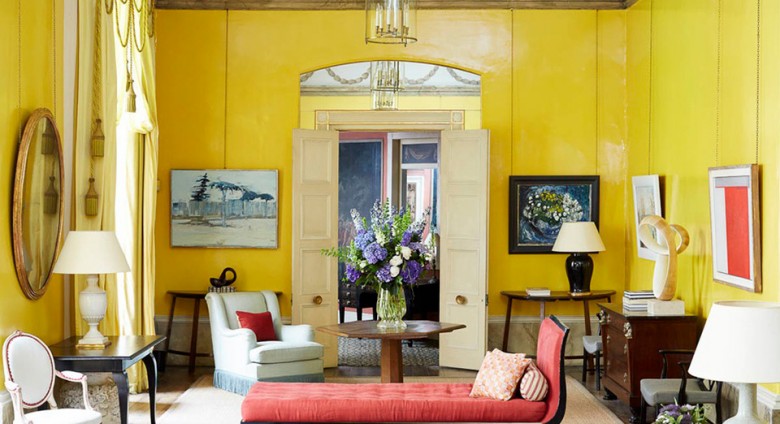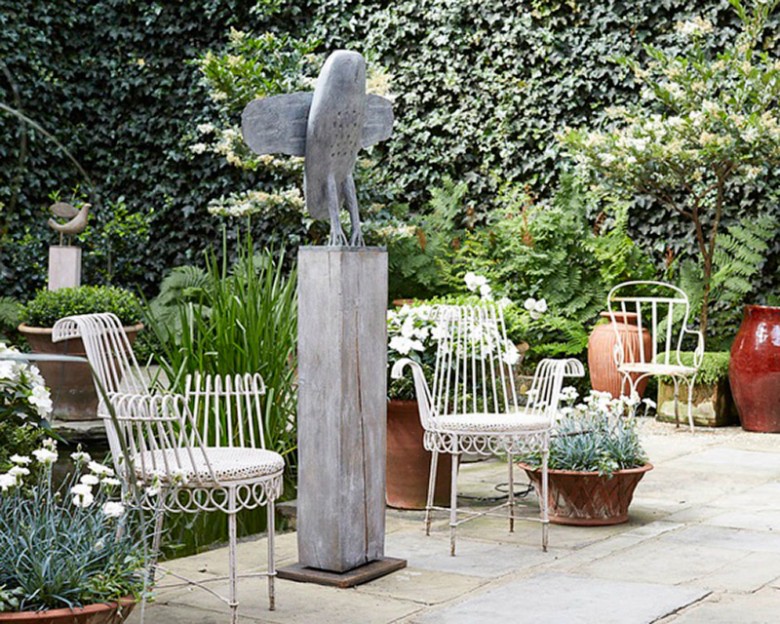 Jenna Burlingham is a great gallery based down in Hampshire, which specialises in 20th Century British art. Occasionally they hold exhibitions in London, including their upcoming summer exhibition, which is being held at Sibyl Colefax and John Fowler's iconic premises in Mayfair.
Entitled 'A Room with a View: Art and the Interior', the selling exhibition will feature a selection of paintings, prints, ceramics and sculpture for the home, all displayed throughout the beautiful interiors of Colefax and Fowler's Brook Street showroom.
Modern British artists such as Ivon Hitchens, Patrick Heron, Roger Hilton, Elisabeth Frink, Mary Fedden and John Piper will all be on show alongside a selection of contemporary paintings and sculpture by Peter Joyce, Daisy Cook, Ffiona Lewis, Jane Skingley, Tony Scrivener, Richard Fox and Christopher Marvell.
A Room With A View: Art and the Interior runs from 17-26 June at 39 Brook Street, London W1.