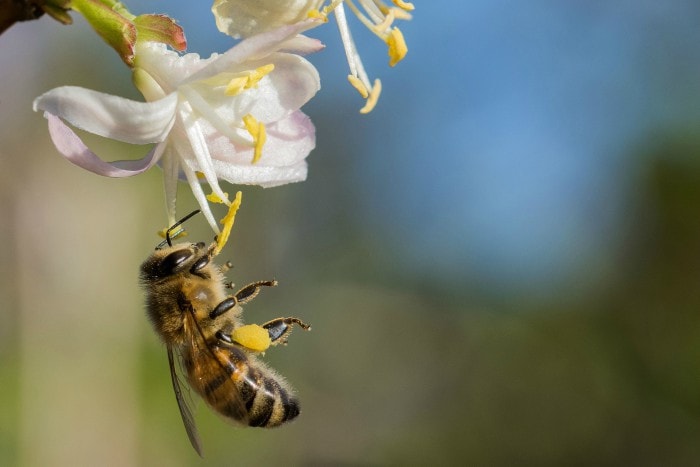 As a passionate supporter of sustainable farming I was delighted to read Michael Grove's recent statements in support of sustainable farming, starting with a ban on neonicotinoids to protect our valuable soils.
It has been five years since we first sat down with Friends of the Earth to help plot their campaign for pollinators – aptly named the Bee Cause.  The Group talks – combined with intensive research and national campaigns – resulted in the publication of the ground breaking report bees need farmers, farmers need bees, which was released in January 2014. 
The report was very well received and we were delighted when the government responded with the launch of the National Pollinator Strategy, within which we remained active on the working group.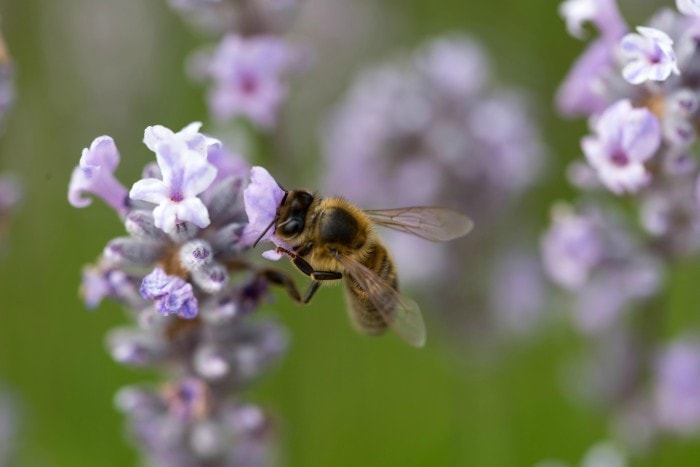 The future of our bees has always been a concern for us – they are essential to our planet's future after all – and since 2007 the Daylesford Foundation has sought to find bee friendly projects to support.  After considerable research we identified the missing link – an information platform for practical, sustainable farming – and so we set about putting all our energy into fulfilling this essential gap in knowledge.
The result was the launch of Agricology – an online platform offering practical information and advice for farmers about sustainable British agriculture, which we launched in November 2015. Two years on and Agricology is now a thriving community of farmers, all sharing knowledge on organic and other ecological farming techniques and helping us all work together in the interest of sustainable food production, bees and the wider environment.
Back on our own organic farm in the Cotswolds, we have trained up members of the Daylesford team to bring the beekeeping back in-house.  We boosted farmland habitat, improved our beekeeping techniques and treated them with the respect and care that our pollinators deserve.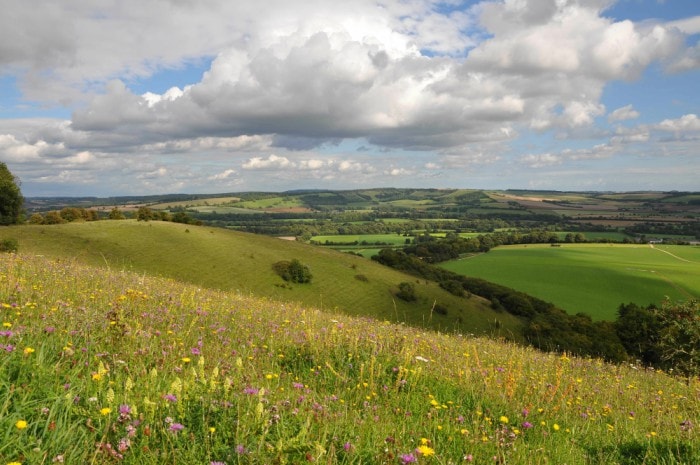 One of the great challenges facing bees is the persistence of pesticides in the environment.  In April of this year, Dr Alastair Leake (one of the three Members of Agricology's Executive Board) chaired a panel to present the latest evidence to a room of farmers, agrichemical industry representatives and politicians in Westminster to explain the latest understanding of the detrimental effects of neonicotinoids on pollinators.
It clearly made an impact, with not one but two Government Ministers aligning to our efforts to support pollinators just last week.
On Monday, I was immensely proud when Daylesford Farm and Agricology were awarded with a Defra Certificate of Achievement, presented by Lord Gardiner, who is Parliamentary Under Secretary of State for Rural Affairs and Biosecurity.
And then on Thursday, the Secretary of State for Environment, Food and Rural Affairs, Michael Gove announced his support for a ban on neonicotinoids, reversing the current trends in Government.
It is an exciting time for sustainable farming and I am looking forward to seeing what is next on Mr Gove's agenda.